Maximize your online presence with our expert web development services. In today's digital age, where consumers of all demographics are constantly connected, it's crucial for your business to be easily discoverable. We specialize in creating responsive websites that ensure your company and its products or services are prominently found in online searches. Additionally, we offer comprehensive solutions, including social media integration, web apps, and mobile apps, to expand your reach and engagement. Let us boost your online visibility and drive success.
20 Years Of Novel Solutions
Experience reliable digital solutions with SiteHatchery. Our team treats your business as our own, creating tailored solutions that resonate with customers. With cutting-edge technologies, our assets function seamlessly across platforms. We exceed responsiveness, speed, and mobile-friendliness standards, using various systems for optimal outcomes. Trust our robust security measures to protect user data and ensure secure transactions.
Beyond Just Developers, We Are Your Success Partners
Collaborating closely with our clients, we follow a simple process to assess your needs, discuss your business, and create customized online solutions within your budget and branding. From websites to social media assets and web applications, we believe in the power of teamwork and involve you as an integral part of the process. Join the ranks of our satisfied clients and experience our successful approach.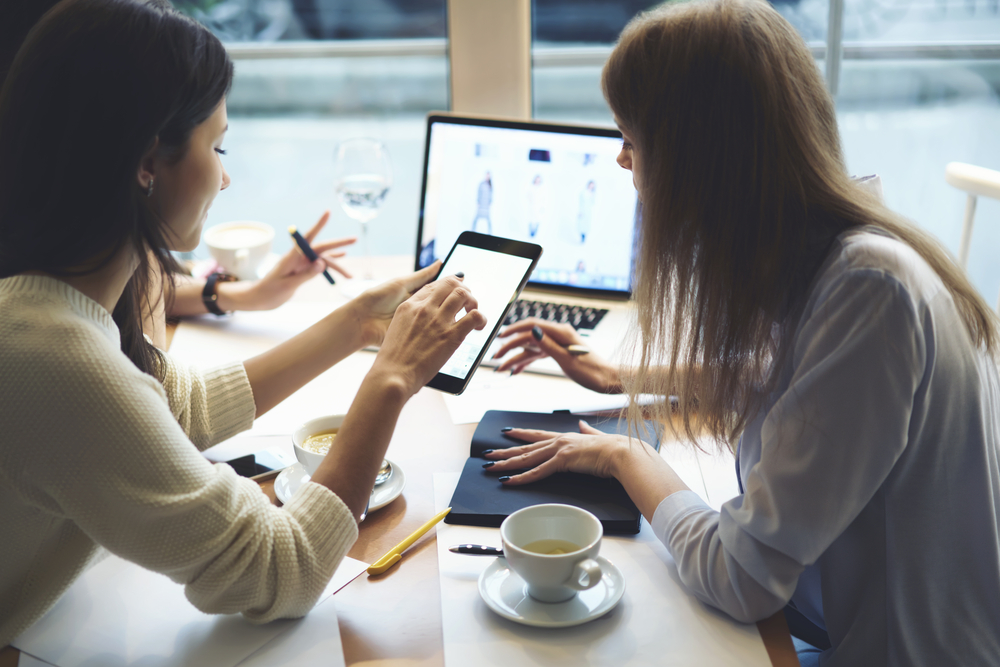 Seize endless business opportunities online and offline with the perfect branding and professional design. SiteHatchery is your one-stop advertising shop in Chico for web design. Don't delay, start now!
Call us and let's start generating those profitable ideas!