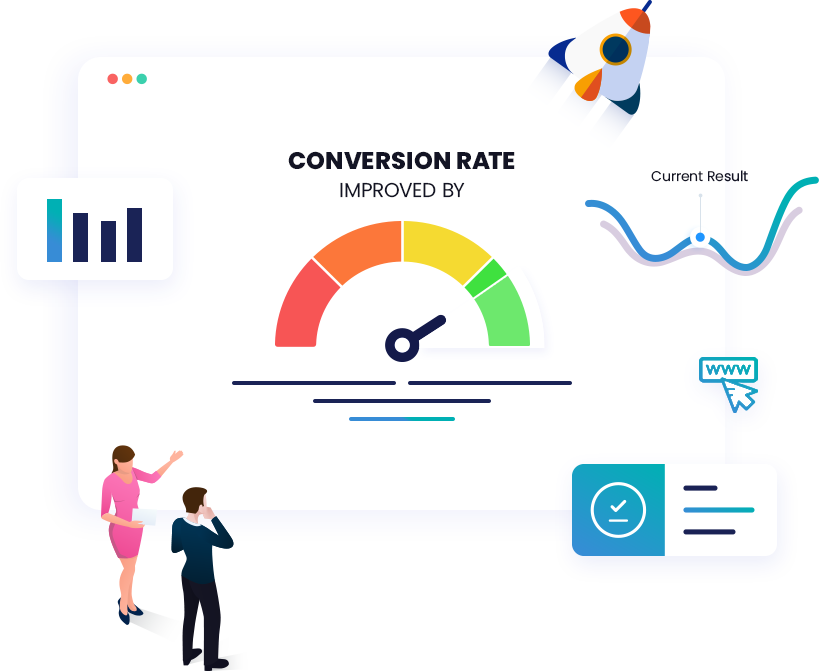 Chico, California is a perfect place for both professional and personal advancement. Our company, Sitehatchery, has been providing web design services to clients in the Chico area since 2006, and we have seen firsthand the opportunities and benefits this city offers. The city, located in the northern region of California, features stunning natural scenery, the Sacramento River, and Bidwell Park – one of the largest municipal parks in the United States.
Chico is also renowned for California State University, Chico. It seems that no matter where you go in the US, just about everyone knows about or has a connection to this quaint town! This all comes together to make Chico an ideal place for people to work and live.
Searching for Web Developer Chico?
Our Chico web design firm is proud to be a part of our flourishing business community. With Jason Cox at the helm, our team of web designers and developers are committed to creating visually appealing and user-friendly websites that will help your business grow. Our design process focuses on understanding your business, your target audience, and what makes your company unique. We take the time to get to know your company and your target, which allows us to create a custom website that speaks directly to your audience and effectively communicates your brand message.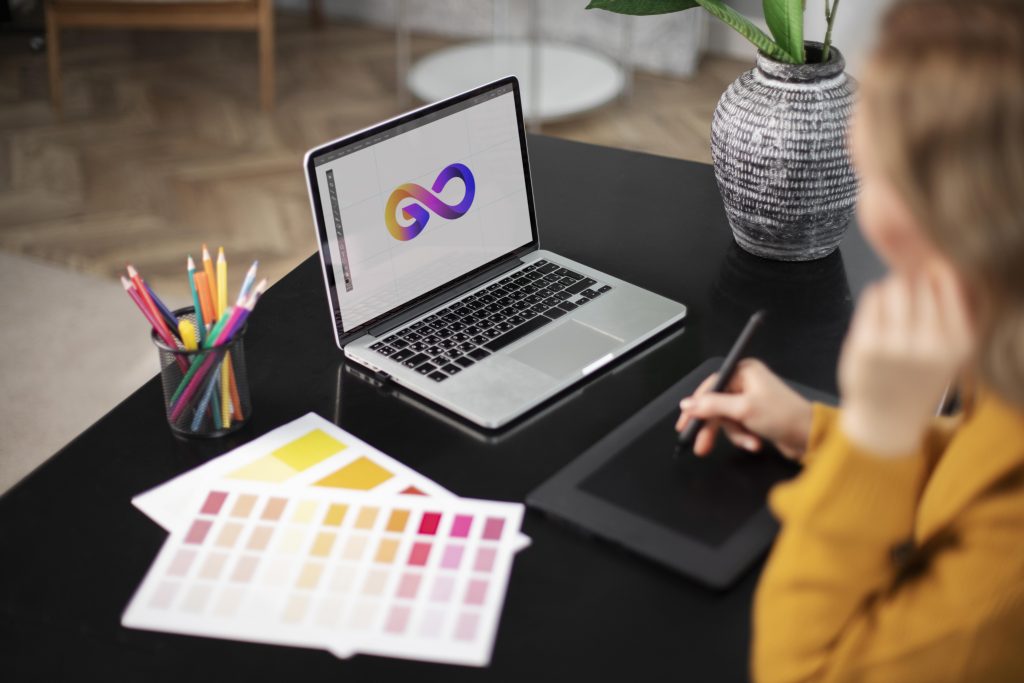 We believe in the importance of building personal relationships with our clients in Chico and surrounding areas. Being local web designers, we have the advantage of being able to meet with our clients face-to-face.
This allows us to understand better their business and specific needs, which in turn helps us to create a more effective and personalized website design. In-person meetings also provide an opportunity for our clients to ask questions, provide feedback, and collaborate with our team in real time. This leads to a more efficient design process and a higher level of satisfaction for our clients.
However, we also understand that sometimes it's not possible to meet in person, and we are flexible to work with clients remotely as well.
Whether you want to pay someone to make a logo or
website maintenance services in Chico, Contact SiteHatchery Today!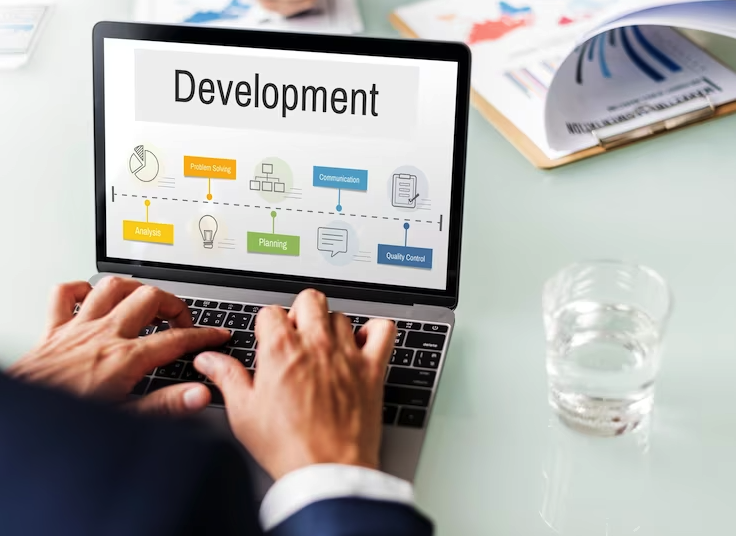 Using a local web developer can provide several advantages over hiring someone not in your city, including a better understanding of the local market, improved communication and collaboration, familiarity with local regulations, and support for the local economy. These benefits can help ensure a successful outcome for your website project while also contributing to the growth and well-being of our Chico community.
At Sitehatchery, we believe that a website is an investment in your business. Whether you are a small startup or a large corporation, we have the experience and expertise to help your business succeed online. Whether you are in Chico or beyond, contact us today to learn more about how we can help your business grow with a custom website design in Chico.