Supercharge Your WordPress Website with Regular Maintenance, Virus Prevention, and Professional Upkeep
As a website owner, your goal is to maximize your revenue potential. To achieve this, you need the right tools, continuous improvement, and the guidance of experienced professionals. That's why we have designed the WordPress Maintenance Plan, a comprehensive service bundle tailored to ensure the utmost upkeep, security, and performance of your WordPress website. With our plan, you can protect your online investment and unlock the full potential of your business.
What is the WordPress Maintenance Plan?
Ensure the safety and reliability of your WordPress website with our comprehensive Maintenance Plan. With our cutting-edge software and expert team, your site will be equipped to handle any potential disasters. We'll handle routine maintenance tasks and meticulously test updates, giving you the peace of mind you need. Experience worry-free website management and protect your online investment.
Why Do I Need this Plan?
Protect your online business and secure it against the constant threats of hackers, viruses, technology advancements, and unforeseen calamities. Our team of dedicated professionals is equipped with the expertise to promptly address any issues that may arise, ensuring your website remains operational without any additional cost to you. Rest easy knowing that your valuable online asset is entrusted to capable hands, prepared to overcome any obstacles that come its way.
What is Included?
Experience the comprehensive benefits of our Maintenance Plan, tailored to meet all your website needs. With a focus on platform updates, security fortification, maintenance, performance optimization, and remote backups, our team of professional web developers ensures your website remains at its peak performance. Delve into the specifics of our services with the following detailed list:
Option 2: $50 monthly
If your website currently has a virus, please also include the $250 clean out option.
Happy Customer Perks
No Annual Contracts
100% Satisfaction
Virus-Free Guarantee

If your website gets a virus or is hacked (it won't!), we'll fix it.

Restores on Us

If your website goes down, we'll restore it for free.
Information
See Full Description
Download the Infographic
What to Expect After You Buy
Websites We Won't Manage


Contact Options
Testimonials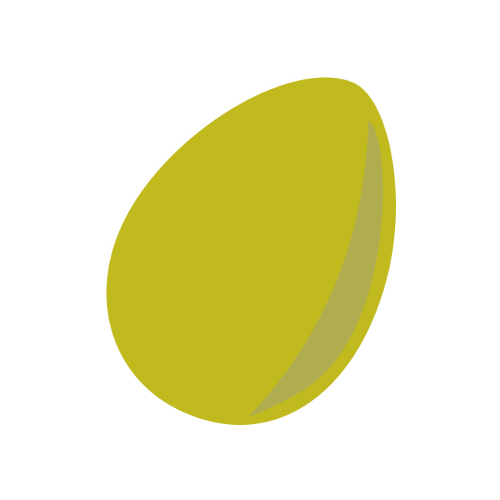 Kristen Staggs, Bohn Armor
We have been using Sitehatchery for many years for the design, maintenance and upkeep of our eCommerce website. We could not be happier! They are reliable, efficient, honest and fast, a real rarity these days. Due to the many issues that websites can face when it comes to updates and hacking, we opted to use the monthly website maintenance plan that Sitehatchery offers as part of the upkeep of our website. It is a HUGE sigh of relief that we know our plugins and automatic updates are taken care of in a timely manner and we no longer have to worry about hackers, worms and other vicious malware that can take over a website. We just pay our monthly fee and Sitehatchery does it all for us. We could not be happier.
Kristen Staggs
Bohn Armor