Although it's necessary to design a website that looks good and performs well in any field, ongoing effort will be required to keep your website updated and running smoothly. Website maintenance is essential to the long-term health of any company, blog, or other online activity. It also guarantees that the best possible user experience is always available to anyone who visits your site.
Furthermore, there are many things to keep track of when you're responsible for keeping up a website, but if you divide them up into weekly, monthly, quarterly, and annual chunks, you can create a strategy that leaves nothing out.
We hope this comprehensive guide on website maintenance, its importance, and its cost will serve as a useful starting point for you.
What is website maintenance?
The term "website maintenance" refers to the steps taken to ensure that a site is always updated and fully operational. Maintaining a website entails keeping it up-to-date with the latest information and fixing any bugs you find regularly. This should be done often to maintain an operational website, increase traffic, provide a pleasant experience for users, and improve your SEO and Google rankings.
Website maintenance requires a wide range of activities to ensure its continued functionality and relevance to its target audience. Typical website maintenance consists of the following:
Updating images and content
Replacing broken links
Adding new content or functionality
Maintaining a secure website by applying fixes and updates
Website analytics and performance monitoring
Website data backup
Addressing issues or requests for technical assistance
Maintaining the website's integrity and providing a good experience for users requires that these actions be performed regularly. If you don't maintain your website, you risk seeing a drop in visitors and earnings. While some companies opt to take care of the upkeep of their websites in-house, others prefer to contract the work out to an outside expert.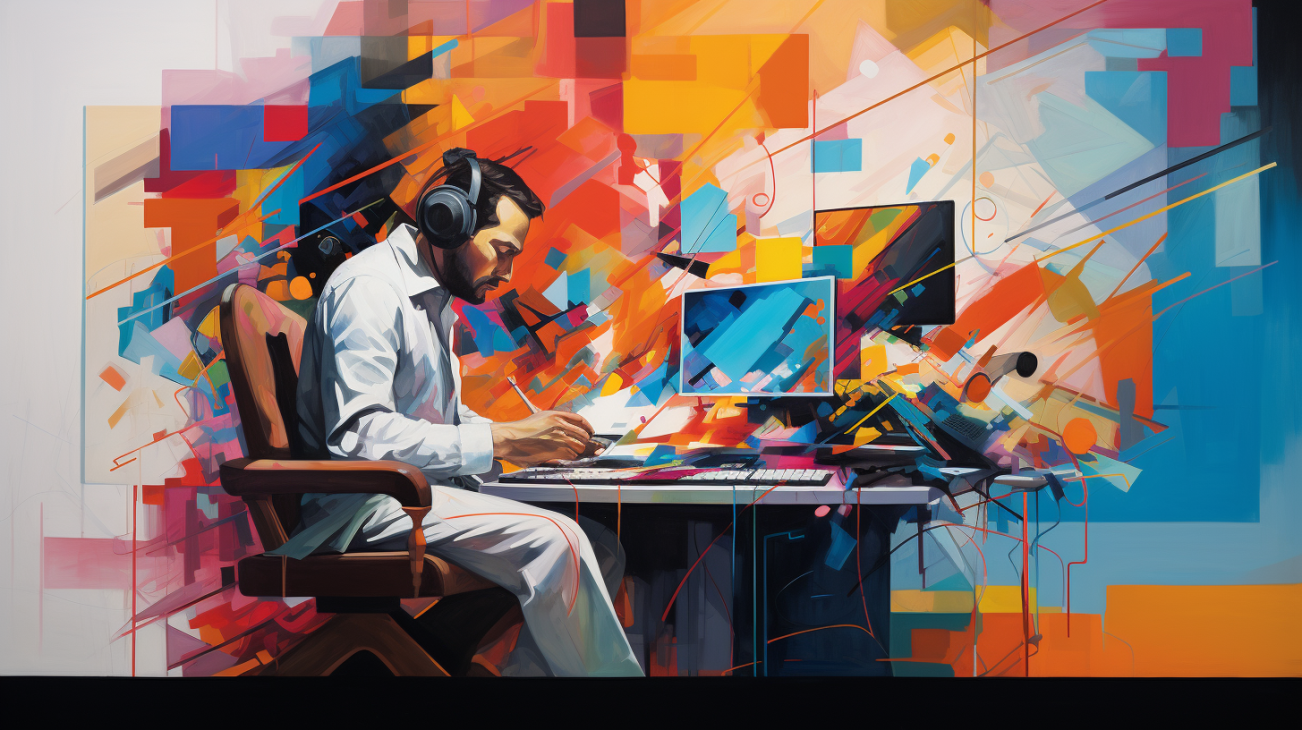 What are the benefits of regular website maintenance?
Keeping up with website upkeep is essential. Here are some of the benefits of routine website maintenance:
Improves Customer Experience


It improves customer experience by fixing any bugs or broken links that may have been causing frustration for site visitors. If the site loads slowly and has several broken links, you will likely become irritated. You will be happy, though, if the website has been kept up to date and features a well-designed interface and all the information you want. After all, providing a satisfying experience for the customer is your primary concern. A website that impresses its visitors will increase the likelihood that those visitors will buy from you.

Improves Search Engine Optimization


Google gives higher rankings to websites that are optimized properly and provides the most useful information. However, if the redirects on your website aren't properly implemented, your business's search engine rating will decline. If Google does an audit of your site and finds concerns, it may remove your pages from search results. Your website's primary function is to attract visitors, therefore it's in your best interest to make it current by adding fresh content regularly.

Enhances Website Security


To keep your website's data safe, it's important to maintain a valid SSL certificate and update your security software regularly. These include things like usernames, passwords, and the confidential financial information of clients (such as their credit card numbers). When developers roll out new versions of a website, it's usually to fix security flaws they've discovered. If your site is secure, your clients will feel more comfortable entrusting you with their money and personal information.

Boosts Revenue


Every internet business relies heavily on generating sales. The effectiveness of your website in persuading visitors to make a purchase cannot be overstated. When it comes to online shopping, your site serves as a catalyst. You risk losing customers and money if they are unable to access your website.

Gives Your Company a Professional Image


It's getting easier and easier to make a website that seems polished and credible. A professional business should have an expert website. Customers are likely to go elsewhere if your website's professional image falls short of expectations.

Helps You Stay Current with Design and Technology Trends


Websites that are well-designed and easy to navigate are more likely to win over visitors and win their business. Keeping up with routine website maintenance will also provide you a chance to test out cutting-edge tools that will make back-end operations easier. You can take advantage of the newest features available on your device by keeping your software up-to-date.
Employing a business with a sleek and up-to-date website is more alluring than hiring one whose site seems like it was built in 2003. Keeping up with routine website maintenance is an important part of ensuring the continued success of a company's online presence and the satisfaction of its customers.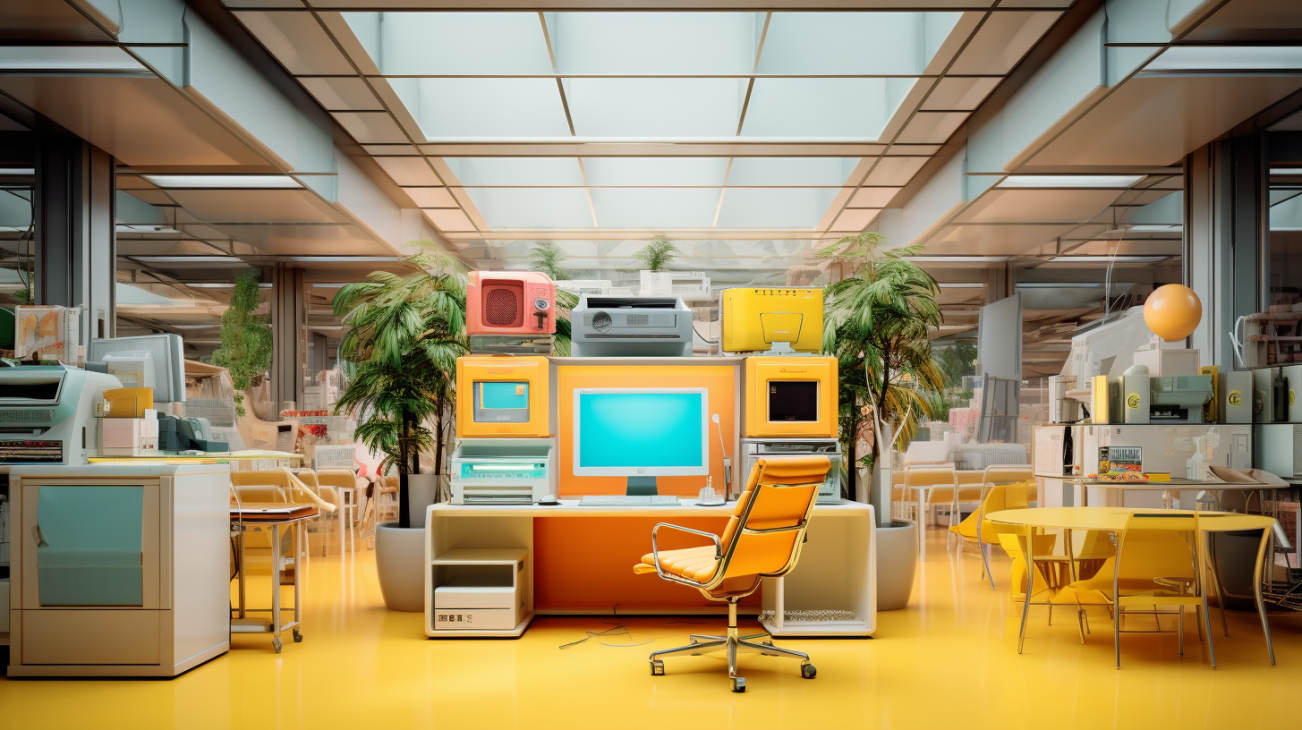 Hiring a Company to Manage the Maintenance on Your Website
Now that we've discovered the benefits of website maintenance for sites of all sizes, we will cover the option of having a third party take care of it for you. While it's possible to handle these responsibilities on your own, hiring an agency will likely be more convenient and less stressful in the long run. Here are other reasons why you should employ professional website maintenance services:
You'll be dealing with a team of professionals that handle these tasks daily.
They are aware of what to check for and what to anticipate.
You'll have more time to devote to other critical parts of your company.
Utilizing the services of an outside firm is not only scalable but also cost-effective. Your plan's specifics will depend on what your business requires.
How much does a website maintenance company charge?
Depending on several factors, including the size and structure of the website, the regularity of upgrades, and the required degree of maintenance, the price of website maintenance can differ greatly. Website maintenance costs can vary widely from one business to the next, with some charging by the hour while others require a regular, monthly subscription fee.
The cost to maintain a website often ranges from several hundred to several thousand dollars monthly, however, this number will vary greatly from one business to another, so contact a company that interests you for more information on pricing.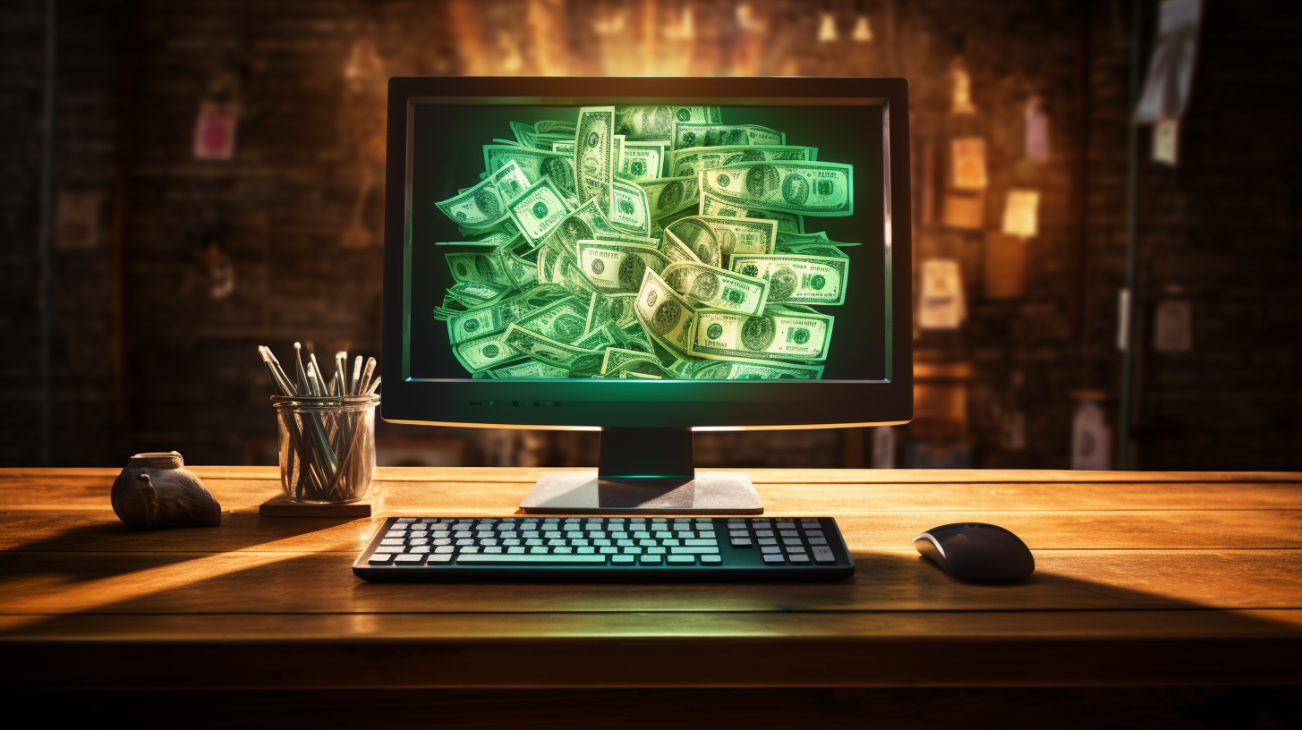 How do I choose a website maintenance company?
If your firm or group does not have the personnel or tools to maintain your website, outsourcing the task may be the best alternative.
When you hire a website maintenance business, they may perform a wide variety of activities to keep your website running smoothly and up to date, such as: updating content and photos, correcting 404 errors, adding new web pages or functionality, and guaranteeing website security.
It's crucial to check for a website maintenance company that works with your demands and budget since there are many to pick from.
Consider the company's background, services they provide, and its rates before committing to them for website upkeep. You can learn a lot by checking out some reviews and getting some recommendations beforehand. You may focus on other aspects of your business while a professional website maintenance firm takes care of keeping your site up and working properly.
Does SiteHatchery Provide Website Maintenance Services?
Certainly, we can design a maintenance schedule to fit your specific requirements. We've designed this WordPress Maintenance plan to make life simpler for the vast majority of website visitors. Contact us today to know more about our website maintenance services. Our dedicated team will be happy to speak with you and discuss your available solutions.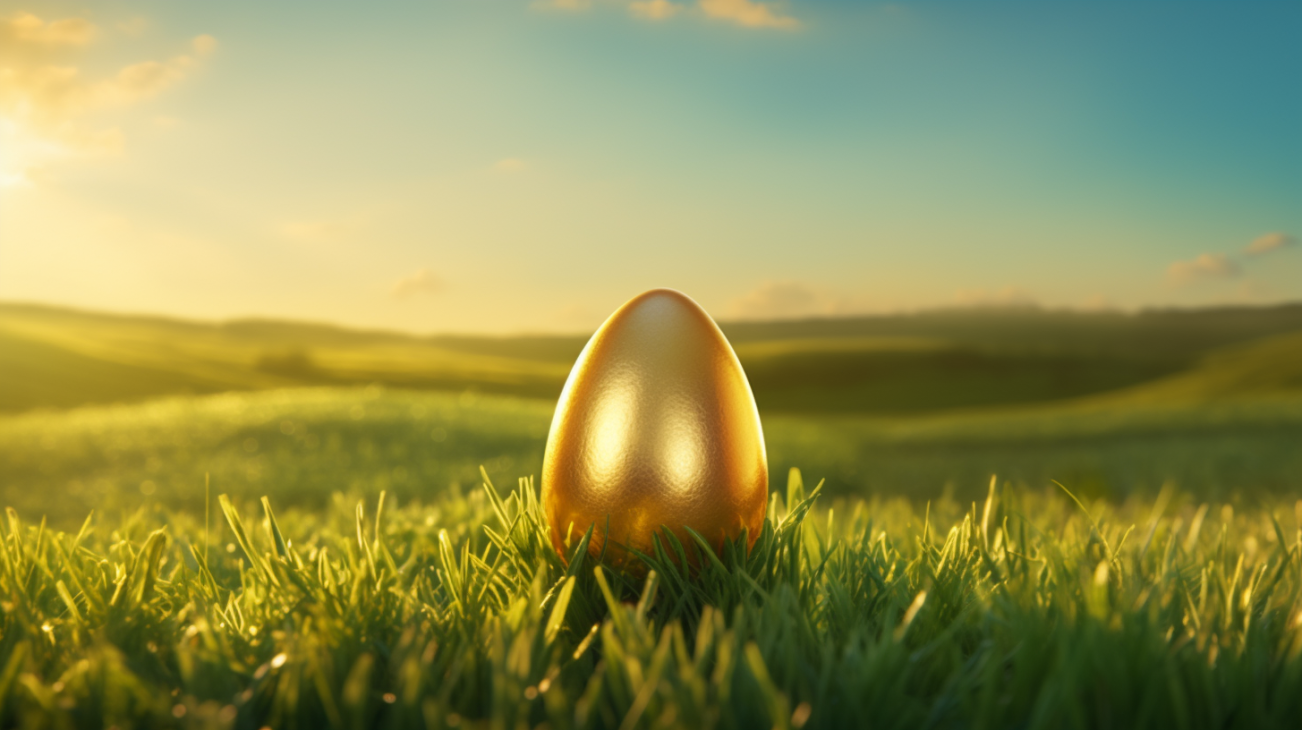 Endnote – Website Maintenance is Crucial
The need for regular website maintenance can never be overemphasized. This remains the right way to achieve optimal website security and performance.  Through routine website maintenance, you can improve SEO, customer experience, boost revenue, and give your brand or business the professional image it deserves.