Having a strong online presence is crucial for the success of your business. You might be looking at a sizable investment, depending on your design needs, so your decision on who can run with your investment may take more than a small leap of faith. It's often preferred to choose a webmaster that you can look in the eye; someone you can trust. In our realized world of Zoom conferencing, we can often take for granted the benefits of sitting across from someone, shaking their hand, and having a real up close conversation. Not only do people prefer to do business with people they genuinely like, but having complete access to an internet guru close to you can foster trust and ultimately improve the result of your web project.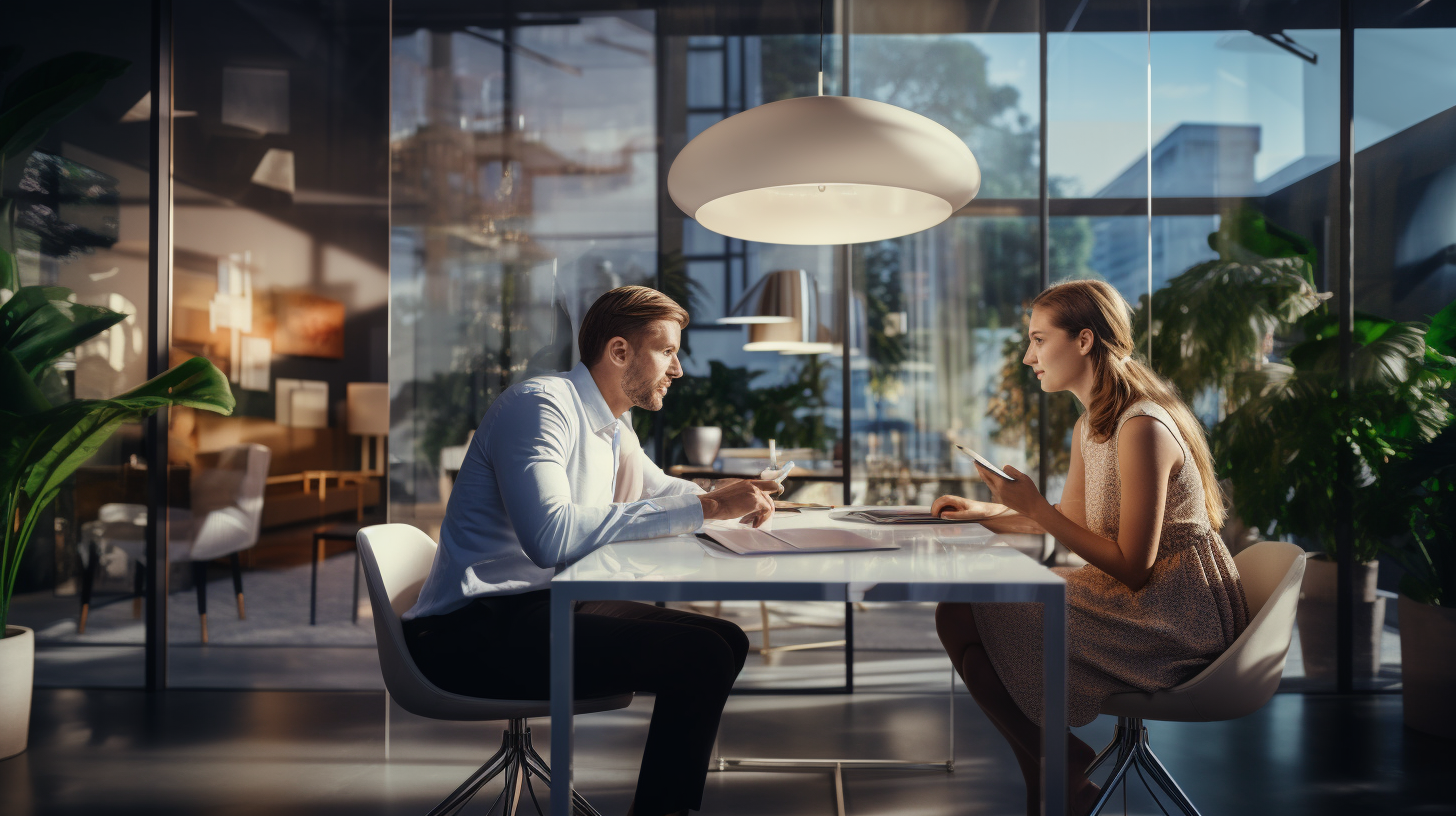 In this article, we will discuss hiring a local web designer. Since our home base in Chico, California, we want to talk to our town. However, if you don't live here and happen to have stumbled upon this article, keep reading. If you live in New York or Timbuktu and want to check out what we can do for you, then maybe a Zoom call is how we must start. We will explore how to hire a web developer in Chico, where to find the best local web pro (umm… us!), the benefits of hiring someone in driving distance from you, and how much you can expect to pay for design services in our town.
About Hiring a Local Webmaster
When looking to hire a local internet design savant, it is important to do your research. There are only a handful of really good companies in our neck of the woods; each one will have strengths that set them apart (specific companies come to mind). One company may be good at producing low cost templates and another might offer the full branding and marketing package for a pretty penny. When it comes to business websites, we tend to hit the sweet spot for a lot of our customers.
Spend some time reviewing how a web design company can address your specific project requirements. Identify your business needs and goals for your website. This will help you communicate your requirements to potential designers.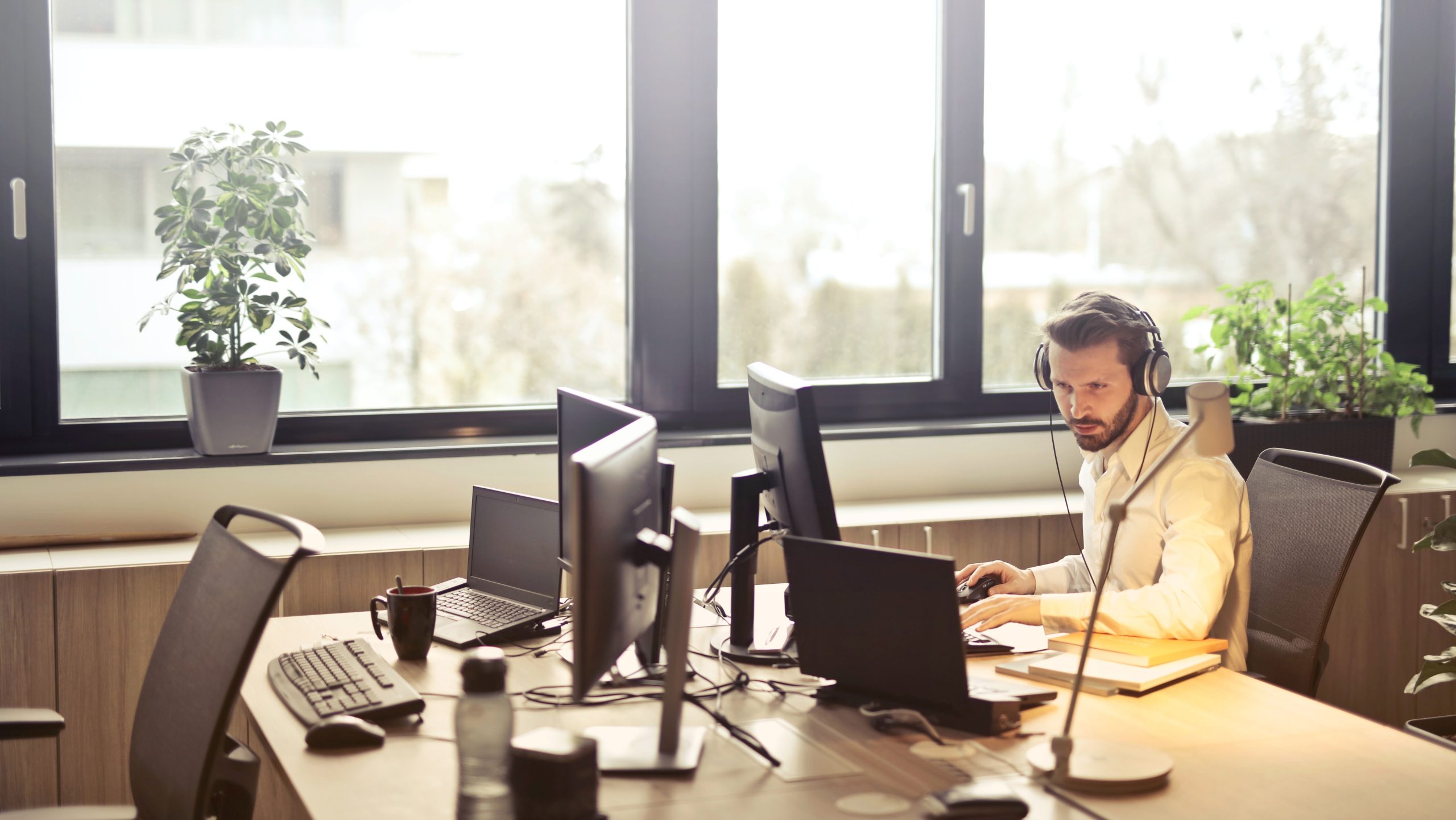 Look at portfolios, experience, and customer reviews to determine which designers match your needs. We've had prospects request the contact information of some of our customers. Do what you need to do to feel comfortable and confident in your decision. It doesn't hurt to be extra cautious and be thorough.
Schedule a consultation with two or three Chico web design firms to discuss your project, get their professional opinion, and request a quote. It helps to have a budget in mind before you meet. It might seem like you are giving away too much negotiation power, but clearly stating your budget helps gurus like us decide how to adapt the project's scope to your stage in business development. Rather than building a multi-million dollar venture for your thousand bucks, we might suggest a more reasonable starting point.
Is the Firm Highly Rated?
Who is the best web design company in Chico? Well, SiteHatchery Web Design, of course! In all seriousness though, determining who the highest rated webmaster in in our city won't take much of your time, but it can help you to decide who to move forward with.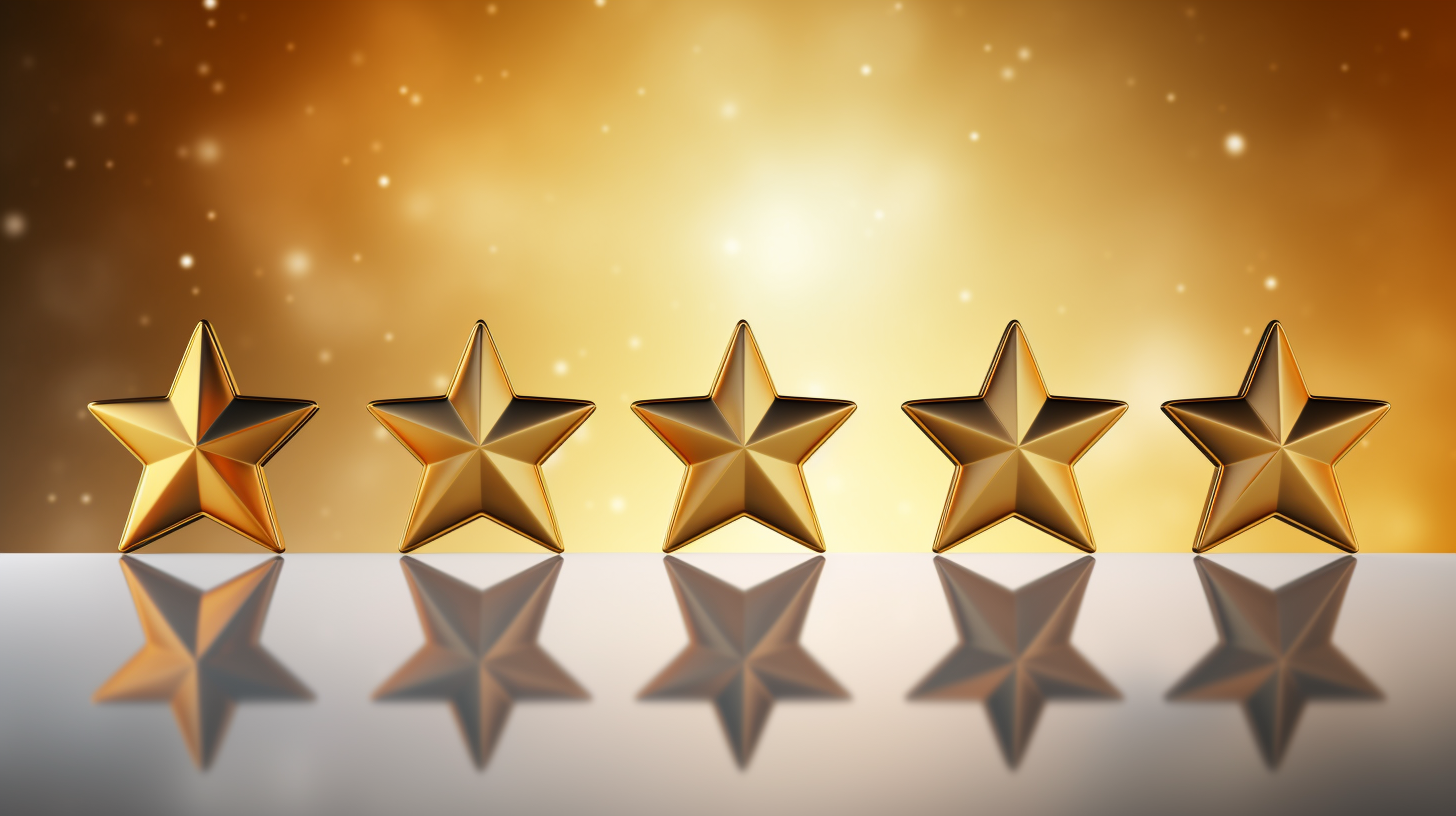 The lowest hanging fruit will be various review sites like Google Business Pages, Facebook reviews, or Yelp, to name a few. Read customer reviews and testimonials to get a sense of their reputation and level of satisfaction from their clients. Why not also look for some human-to-human reviews, such as referrals from your network, such as business owners, colleagues, or industry experts?
We're looking at proving out a web shop's experience. It's one thing to see how a firm markets itself, and another to see how others view it. It's important then to both evaluate the compatibility of various contractors with your business needs, and also look at what others have experienced.
How to Find a Great Local Web Guru
How do you find a web designer in Chico? Here's a great starting point: Look up at the menu on top of this page and click the contact button, LOL. If you need to expand your net, there are several ways to find a professional in  your town.
One option is to use search engines such as Google or Bing. Simply start searching using a term that makes sense to you. It's helpful to also include a location as it narrows down the results to firms that are near you.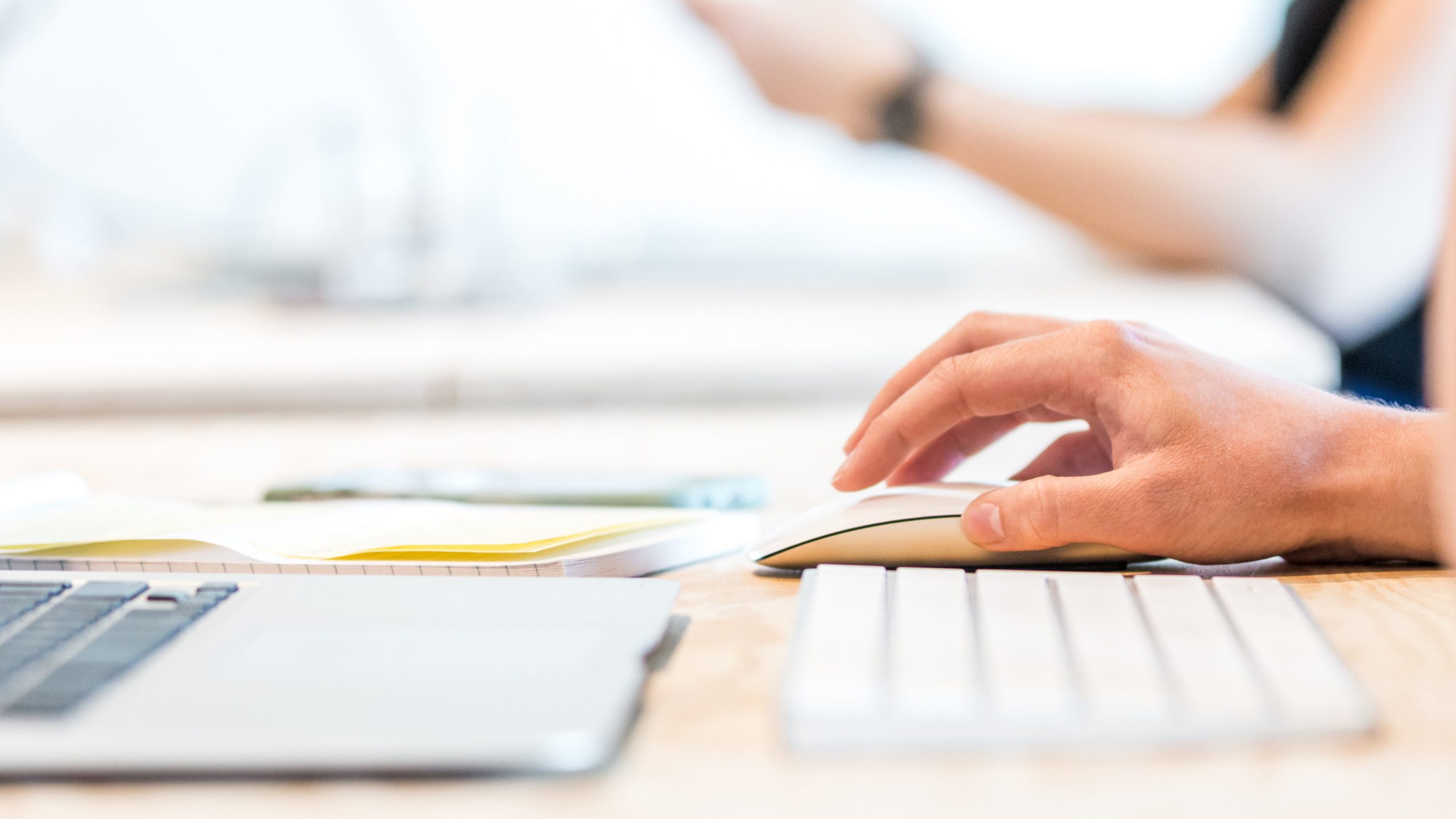 Don't forget the humans! You can also get referrals from your church or club, or from business events or conferences where internet design professionals may be present. Check online directories such as Yelp or Angie's List or post a job listing on job boards such as Indeed or Glassdoor.
Benefits of Going Local
What are the benefits of going with someone in your neck of the woods? There are several benefits to using a local development shop over hiring someone not in your city. From a sociological standpoint, this is what sets Chico web design firms apart from every other outside firm.
Benefits include:
Better Understanding of the Local Market
We think a local developer will be uniquely positioned to represent your brand. We go to the Thursday Night Downtown Market or the Farmer's Market on Saturday and talk to business owners. We may use your business or interact with your customers or competitors. We can interact with your brand in a way that an outsider can't. And we can even tap into our local network to bring you more business and opportunity. We can use the first-hand knowledge we have about you and our neighbors and can tailor your website to the needs and preferences of your target audience.
Improved Communication and Collaboration
Meeting someone face-to-face can help establish a personal connection and build trust. It can also make it easier to express your needs and concerns, and ask questions in real-time. This can help create a more productive and collaborative working relationship, leading to a better outcome for your website project. Plus, it can provide you with peace of mind, knowing that you are working with a real person who understands your needs and is invested in your success.
Familiarity with Local Regulations
Encountering regional regulations may be rare, but where they exist, it's worth having someone who understands the areas ecosystem. A local web developer will be more familiar with geography-specific regulations and can ensure that your site is compliant with applicable laws. This can save you time, money, and potential legal issues down the line.
Support for the Local Economy
By hiring locally, you are supporting the your regional economy and contributing to its growth. Chico, for instance, is a great place to live and we can make it that much better by locking arms with others who want to foster success here.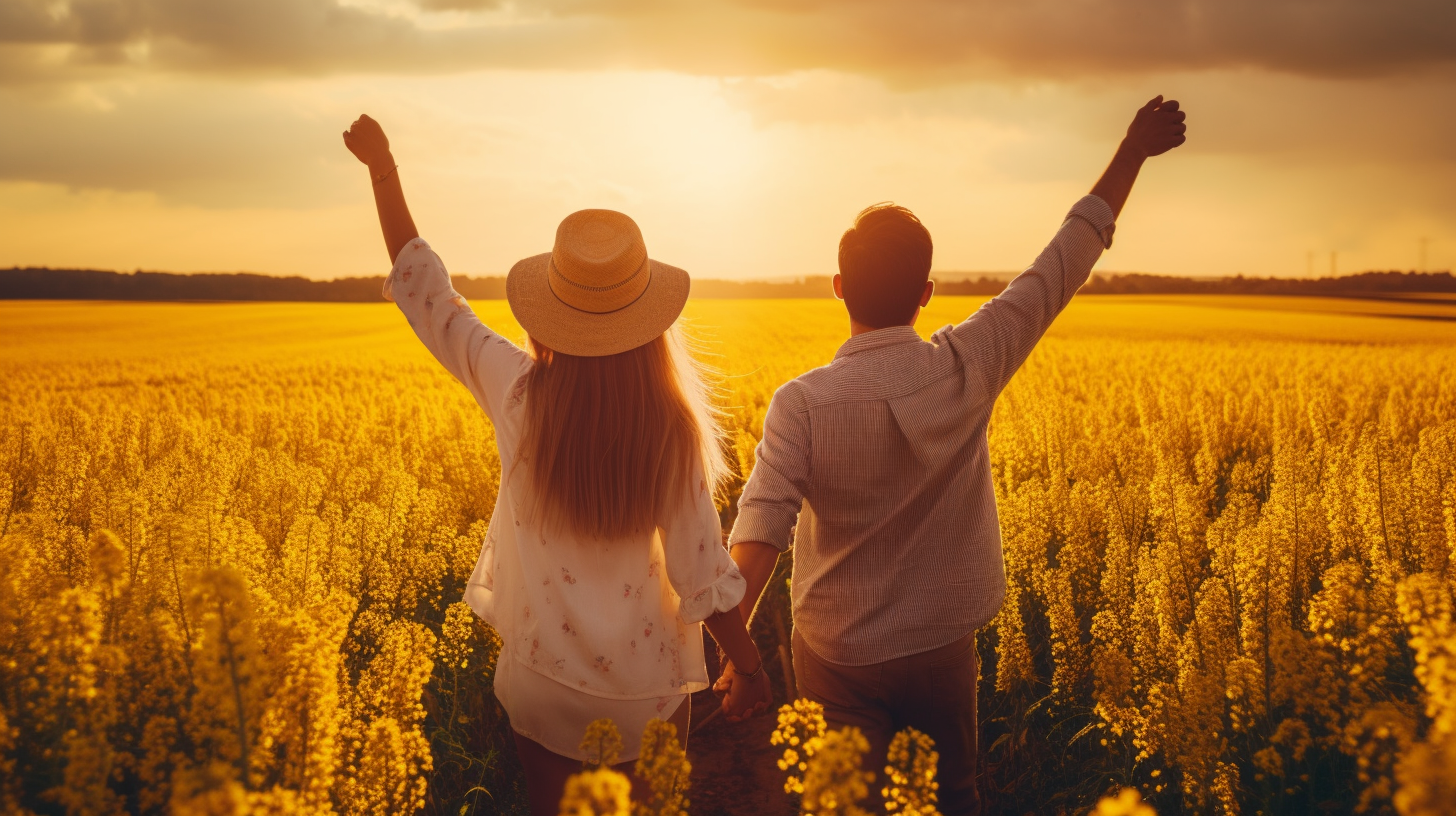 Website Cost in Chico
How Much Does It Cost to Hire a Web Designer close to you? This right here is why you've endured reading this article! Well, sorry to disappoint, but there's just too wide of a variance. We've built customer portals for many thousands of dollars, down to single-page websites for $500. A typical website usually ranges between $12,000 and $3,000, depending on customer needs.
In general, the cost of hiring a US-based company can vary depending on several factors such as the size and complexity of your website, the designer's experience and expertise, and the location of the designer. It is important to discuss your budget upfront and get a detailed quote that outlines all costs and services included. Investing in a well-designed online presence can yield a high return on investment. Choosing a professional you can trust will bring more assurance that your investment is the right one, and one that will last.
Make Your Choice
In conclusion, hiring a local web designer can be a wise investment for any business looking to improve its online presence in our area. By following the tips mentioned above and doing your research, you can find a designer in Chico that aligns with your needs, budget, and vision. Remember to prioritize communication, collaboration, and transparency throughout the process to ensure a successful outcome. By supporting a local business in Chico, you are not only enhancing your online presence, but also contributing to the growth and development of the community.