To attract clients and take advantage of new opportunities, serious business owners will need more than what is offered by website builder tools like Wix or Squarespace. Why? Your visitors will make negative assumptions about you and your company if your website isn't engaging and well-designed.
Are you a serious business owner?
When done right, a website may bring in new business and keep loyal consumers coming back, whereas a poorly designed or confusing website can discourage customers. Also, the quality and integrity of your brand will be reflected through your website.
It is therefore important to invest in a website and brand strategy that compliments your brand and strikes a chord with your customers.
Most serious business owners don't have the time, or the skill level required to effectively develop a brand.  To address the need for brand development, you will need to either hire an in-house professional, or contract with an agency or freelancer.
Let's start by covering the differences between website design and web development. There is an important distinction and knowing the difference between them will help you choose your path.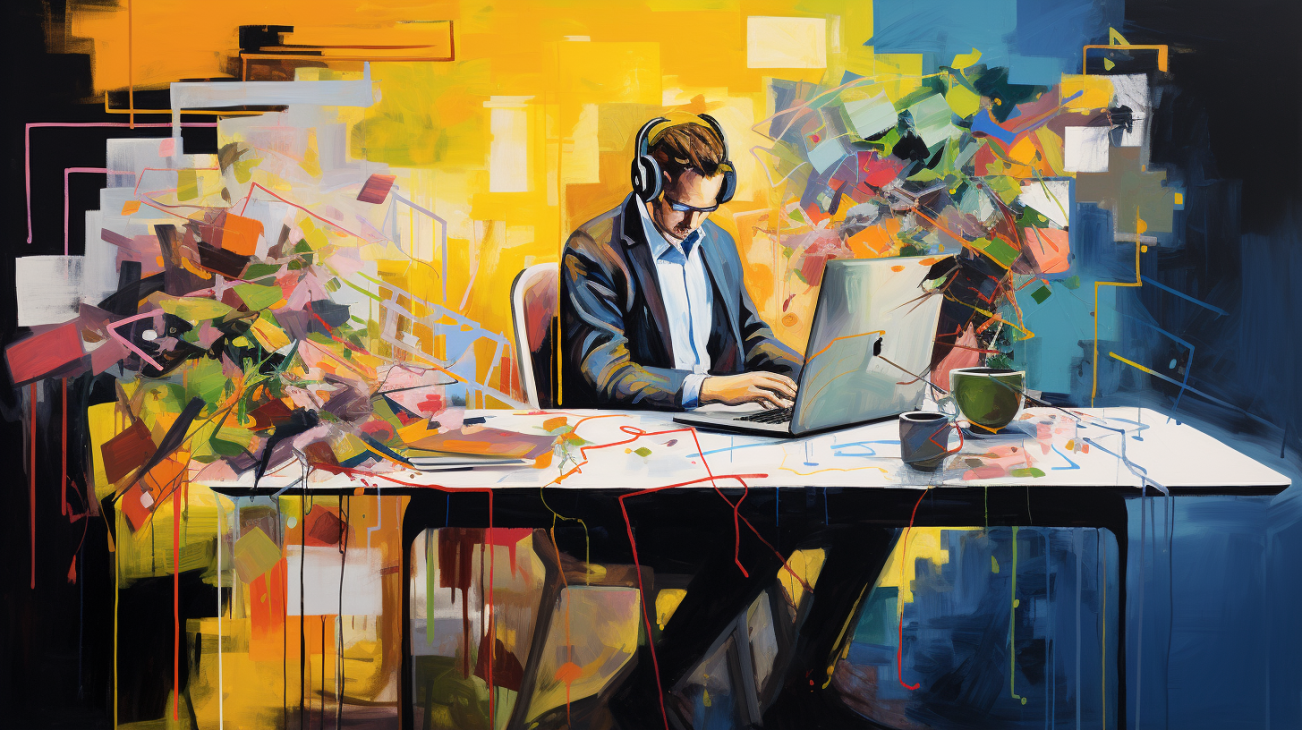 What Is Web Design?
"Web design" refers to the created process involved in conceptualizing and implementing a website's overall aesthetic, including its layout, color palette, and font choice.
Website design firms assist clients to develop appealing and user-friendly websites. They use their time and expertise to increase the probability that a buyer will be interested and eventually make a purchase.
What Is Web Development?
When we say, "web development", we are referring to the implementation of behind-the-scenes business logic to make your website elements functional and interactive.
For example, when you access your banking account online, a developer had to write code that securely collects all your financial data, organize it, and presents it to you. This involved web development.
"Web app development" entails the building of interactive applications, business software, and website-accessible features. It also may involve tasks like communicating with a database, and creating reports.
A web application development firm may build anything from a basic contact form to an advanced e-commerce website.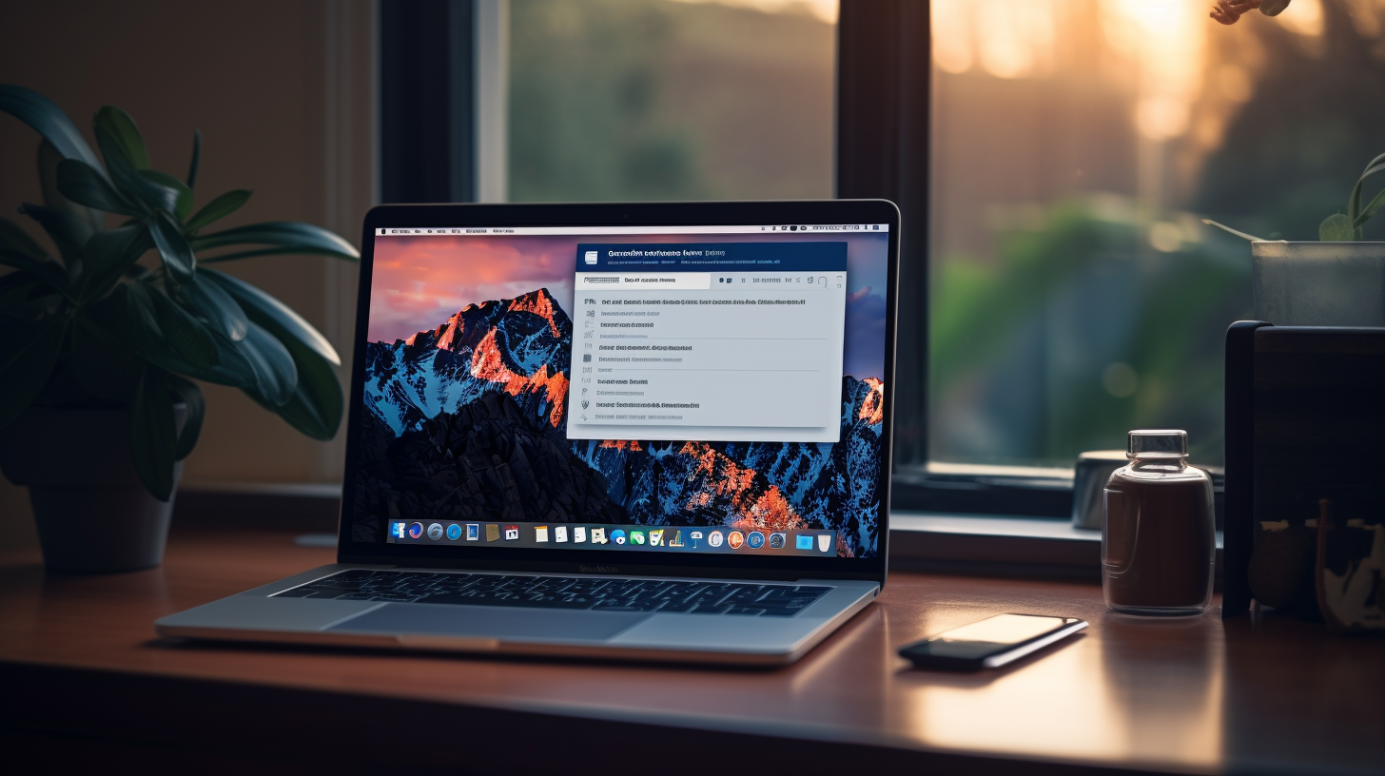 Types of Websites
When choosing the right team for your job, you'll also want to consider the type of website you have. The team under consideration may have their experience weighted toward template or custom websites. Or, you may need help with an ecommerce website. It will be important to choose a team that has experience with the type of website that you want to have developed.
Let's take a couple of minutes to explain the distinctions between each of these types of websites.
Template-Based Websites
These websites are popular among businesses due to the low cost and short time required for their development.
Wix and Squarespace, for example, offer templates on a platform that allows for dragging and dropping text and images into a non-flexible template.
A self-hosted WordPress website has an advantage over the previously mentioned hosted website builders because the entire theme can be fully customized and extended. Because of the simplicity of managing content and the flexibility for developers, WordPress becomes an elegant and ideal platform for many projects.
However, choosing the right strategy from the start is important. If you must have a particular template, realize that down the road customizations may take longer.
The reason is that since most templates cater to a wide range of preferences, features and functionality, you may end up only end up needing a fraction of what the template offers. This might be attractive to content administrators, but this "bulk" creates many barriers for developers.
As a general rule, it's best to review the template with a developer to determine if it both offers the flexibility for you, as well as the flexibility that the developer needs to build and maintain the template website.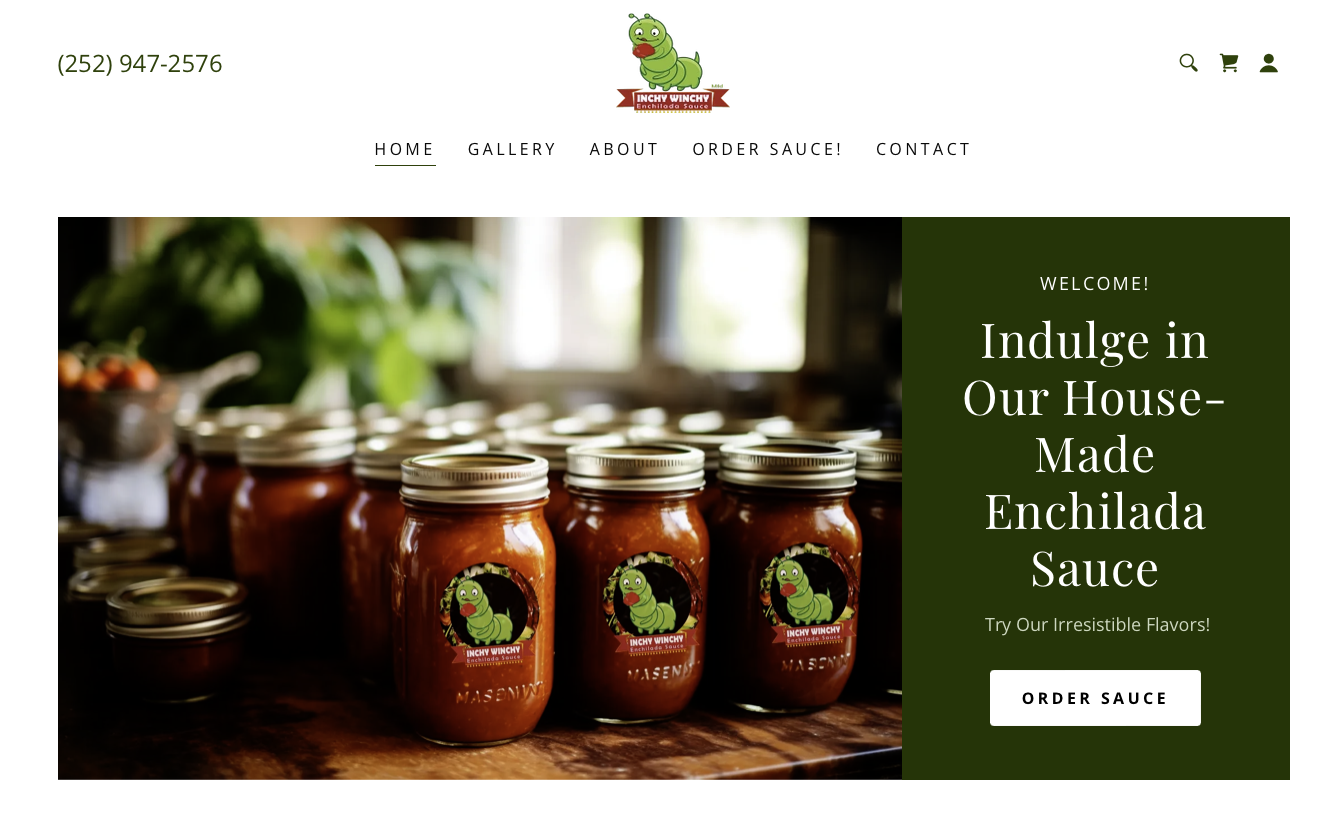 Custom Websites
Custom website development services involve building a customized website with advanced features.  Developing a custom website is a very focused and tailored approach. All of its components are designed to benefit your business, without the fluff.
Because of the tailored approach, the code base will likely be much smaller, allowing for faster loading websites.
In the long run, you may save time by having a custom-made site developed to meet your specific needs and business objectives. Although it may take more time to build up front, a custom site is often better suited to meet the specific requirements of businesses.
In addition, a custom website can be designed to promote and support your particular brand or niche. Starting with a template often involves stripping out the cruft, which is more difficult to plan for and execute on, compared to the very intentional design strategy involved with custom design and development.
During your search, you may interview web development teams with varying levels of strengths and weaknesses, relating to frontend (visual design and integration) or backend (coding and development of business logic) development. It's important to understand that there is often a distinction, which should help you know to choose a team that is best suited for your project.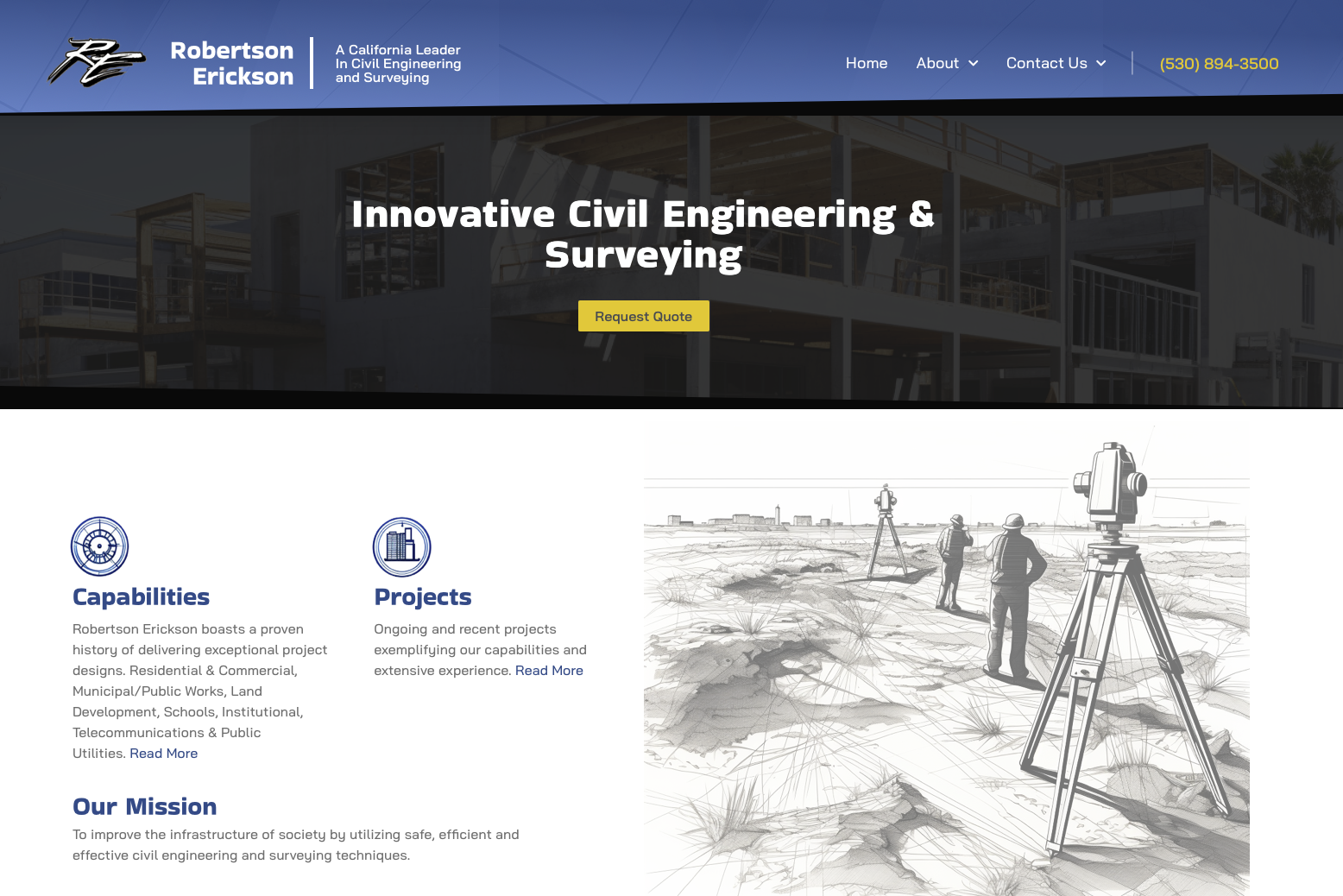 E-Commerce Websites
E-commerce websites (aka web stores) can be built from scratch or based on a preexisting template. They are virtual stores with traditional features like a product catalog, a shopping cart, and secure payment options.
These websites involve more pages and setup compared to a brochure website. Thus, whether it's a template or custom designed website, you should know that the price point is typically higher.
Also, make sure that the team you choose can handle your specific needs. For instance, you may need a wholesale ecommerce cart, which can be complex and vary based on your specific requirements. Select a team that has experience and can be flexible enough to do what you want.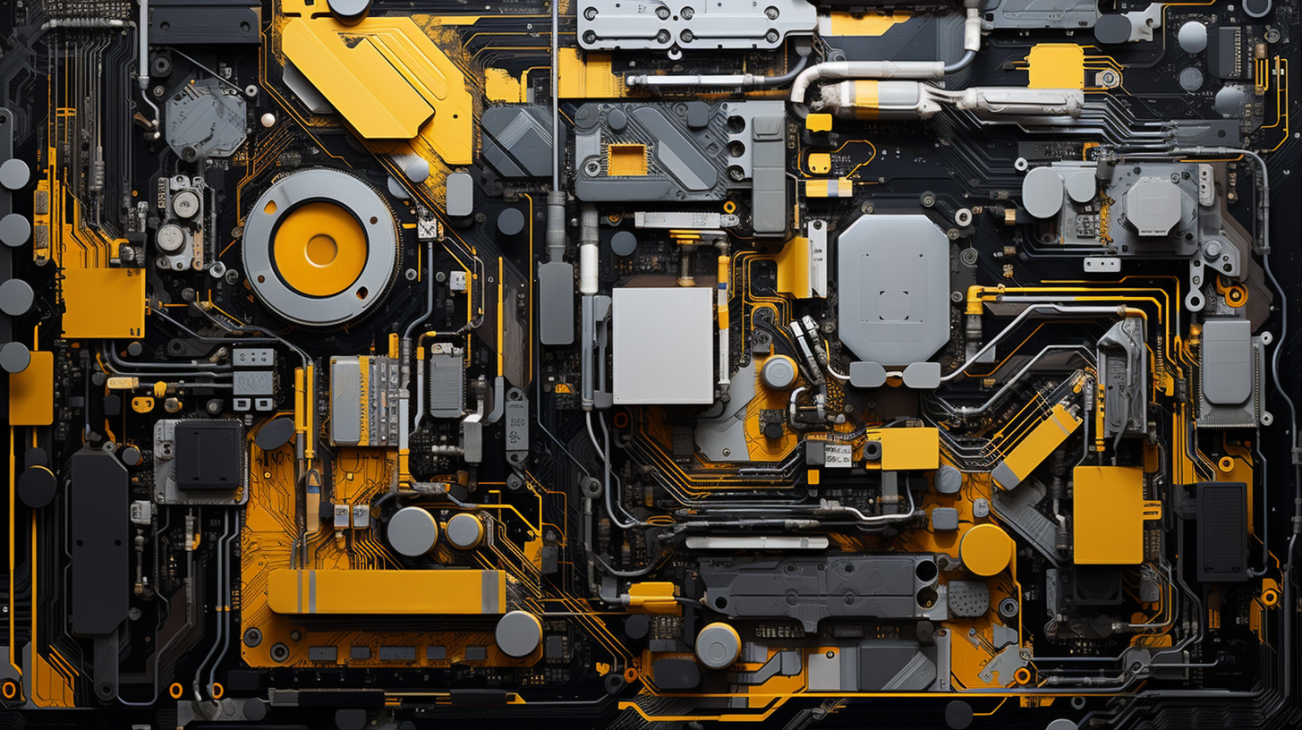 The Marks of a Great Web Development Company
Now, let's turn our attention to the web development company. When choosing a company for your project, you should consider the type of company you need and want.
Here are some important features we think are important to look for before hiring a web development company:
Experience
Experienced web development agencies will have worked with a wide range of sectors and clients. Consider businesses that have a history of success in a wide variety of technological conditions.
Portfolio
Web development agencies typically showcase their work on dedicated portfolio websites. Portfolios with several samples allow you to examine finished works and analyze the firm's competence, and skills.
Reviews
You can determine if your potential firm is recommended for projects like yours from the reviews.
Seamless Communication
Quality development companies should communicate with clients about business issues. It knows how important effective communication is to meet your objectives and get results.
Results-Oriented
Successful projects begin with a shared vision between the client and the development firm. If the project's team has different goals, you can avoid costly and time-consuming modifications.
Cost
We've intentionally placed cost last. While cost is an extremely important factor, it's often placed first in the client's mind. You've heard the old adage, "you get what you pay for". This is certainly true as it relates to web design.  We recommend that you incorporate the concern over cost, but refrain from making it the overriding factor in your decision.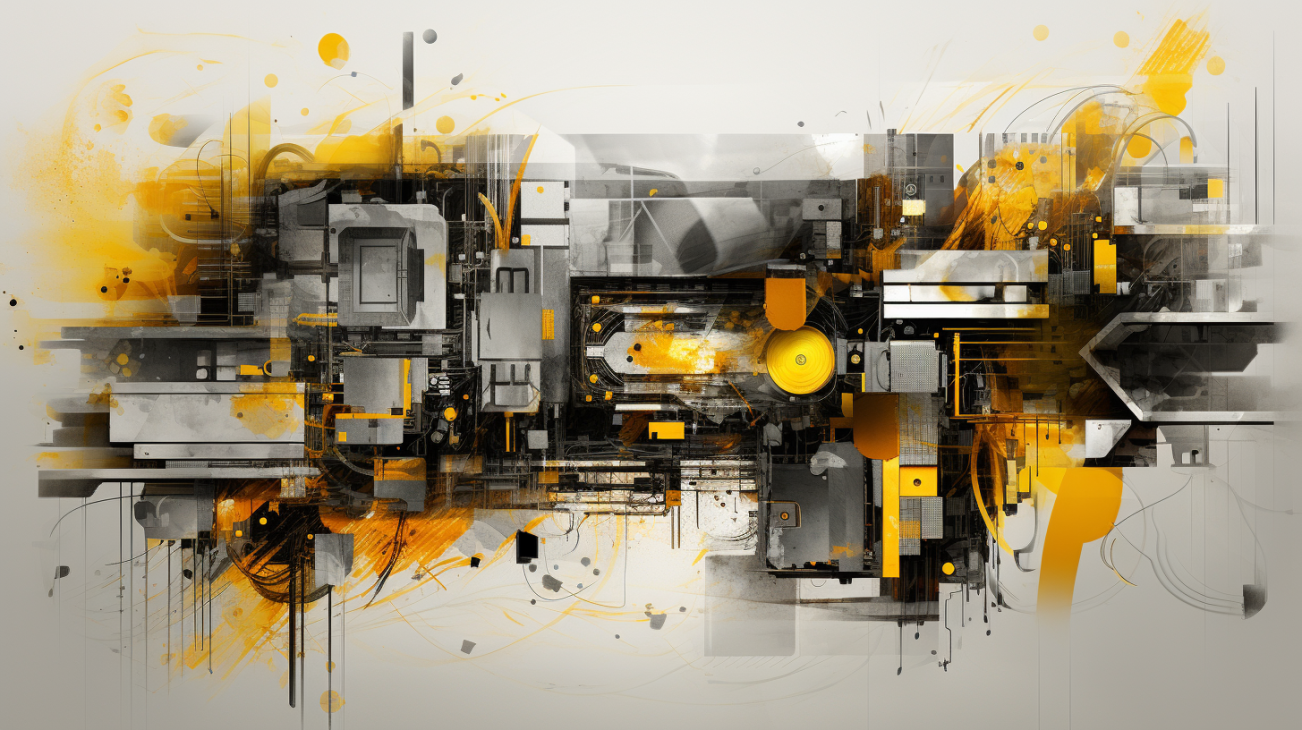 Wrapping Up
It is crucial for every serious company to invest in a website solution that works best for their business. For many, hiring a developer or contracting with an outside developer will be what makes the difference for them.
What about you? Will hiring an outside professional to manage your website help you focus on other important business needs?
We hope the information provided here will help prepare you to consider before hiring a design or development firm.