Impact on Business
Being a manufacturer, showcasing products with informational features is critical component to growth. Users today are comfortable making decisions based on what they see and read, online. The more information available, the more likely a person will be apt to buy.
When working on the new website design with Wells Dental, we geared our focus on content. More than images and descriptions, we included reviews. This helped with buyer confidence. The next step, we added related products to each landing page. This eliminated guesswork of trying to search for relatable products. When it comes to products on a website, inventory can be hard to find. Having a related product feature simplified the search process for visitors.
With the new layout and access to product information, online sales have increased. Technological calls have decreased as guests can find their answers on the website. Business productivity has increased, as guests and customers can shop online.

Thinking Outside the Box
Websites don't always need more – to be successful. In fact, websites that are bloated with content can deter visitors. Finding the right balance is a key strategy for any developer. When it comes to developing content, our creative team balances information with layout. Pages should be straight to the point, engaging and entice users to interact. Content is created to be easily digestible. Formatted to include snippets of features which guests are looking for. Offering features that interest your audience will increase views, sessions, and interactions within your website. This is one of the design techniques we implemented with our friends at Argyll Medical Group.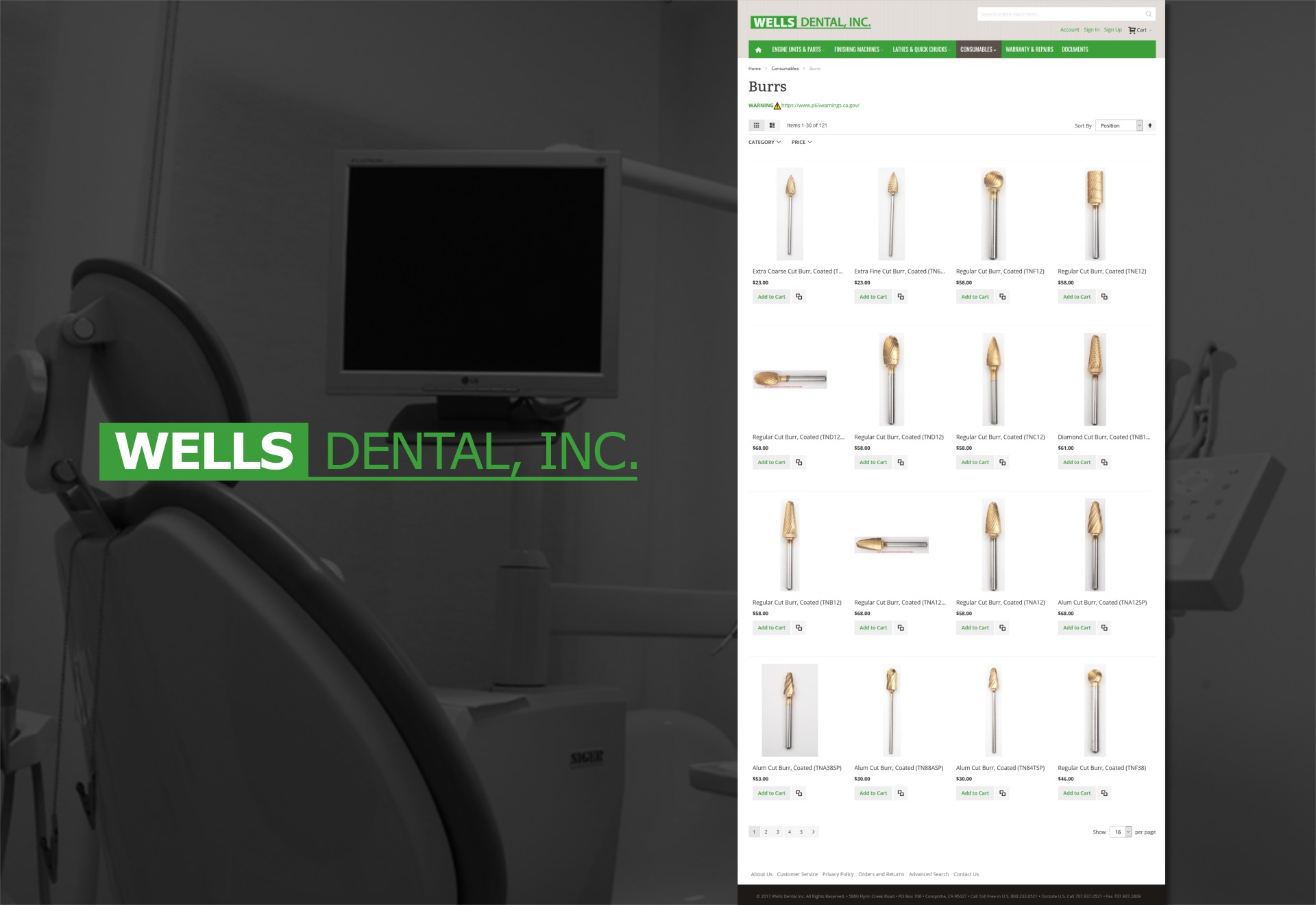 "Content strategy and layout are critical to a successful website."