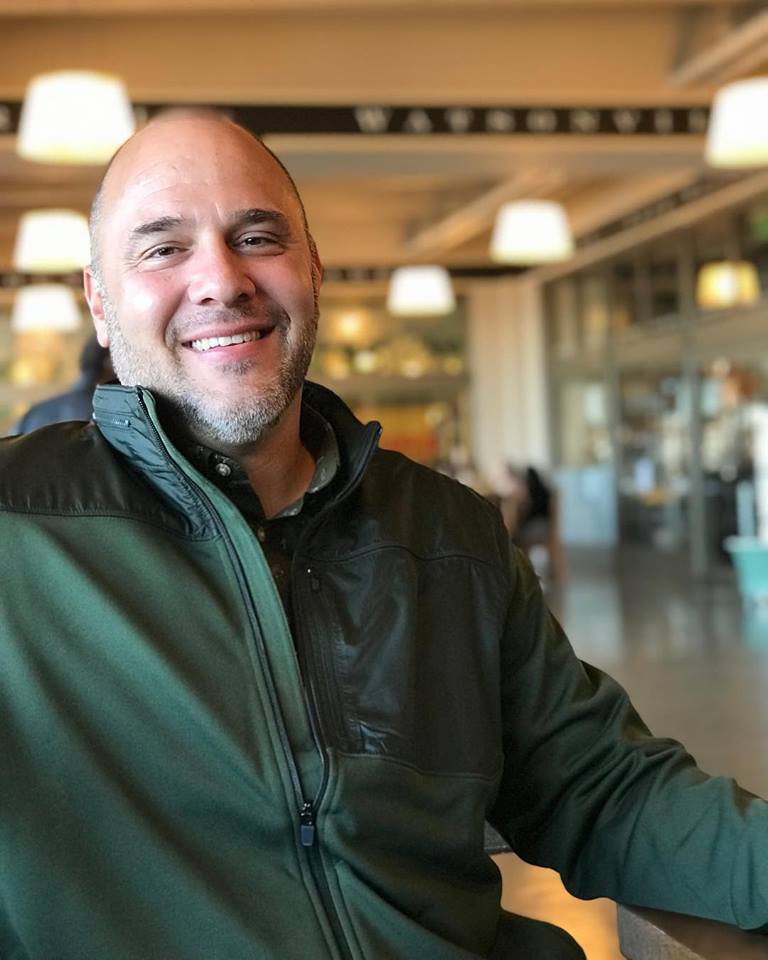 Jason Cox has been writing code and managing website and web app projects professionally since 2005. While completing his undergraduate degree in Business Information Systems at California State University, Chico, he built small websites for family and friends, using Dreamweaver and table-based layouts. The requests started piling on and a business was born.
In 2006, Jason started SiteHatchery.com as a freelance business, originally working from home and out of coffee shops while working full time as a web developer at a professional brand consulting and design agency in Chico, California. Eventually, he took the Entrepreneurial leap of faith and left his stable position to fully engage with his own web business.
While our business has taken on various shapes over the last couple of decades, SiteHatchery has been a stable fixture in our city since it's inception. We are an established and growing development business that has successfully served hundreds of clients throughout the United States.