Impact on Business
With the website parked on WordPress, there is an equal benefit for all. For the administrators of the site, they have complete control over their content. If they want to change the lay out, they can. If they want to enhance the site with additional content features, they can do that as well. If they want to change the whole site all together, they can do that also. Having the freedom to control the website allows room for growth. This is a benefit for website owners as their website can evolve with their business.
For the guests who visit the website, they have access to dental information. They can review services online. Guests and patients can also learn about dental procedures anytime of the day and from any type of device.
With the website being built for responsiveness. Guests who visit the website – whether it's by mobile phone, tablet, laptop or PC will be pleasantly be surprised to see the content adapts to their device. The menu, images, and descriptions all rearrange into a convenient setup, making the viewing experience easy and enjoyable.
The new Chico Dental Website has increased patient confidence. Guests can signup and become a patient thanks to the available online forms. They can find answers to their questions any time of the day. The freedom in having a self-serve website frees up time for the team at Chico Dental Care. They are able to answer the needs of their patients and focus their time, dedicated to promoting healthy smiles.

Thinking Outside the Box
Creating a new website for our friends at Chico Dental Care was fun. We were able to list all the services they offer, and bring them to life for the world to see. The information listed about the services had to be informative. We achieved that by designing a custom archive filled with rich content. For the layout, we knew the website had to be responsive. Using PHP and custom styling sheets, we were able to do that too.
We were able to keep the traditional feel of a dental website, but offer an informational gateway. With the inclusion of new patient forms and records requests, guests can sign up easily for a dental appointment or request history records from Chico Dental Care – anytime.
Site Speed
With every website build we minimize the amount coding to leave web pages lean as possible. The same with the content that goes on the page. We aim to make simplify the content so it's light and powerful. By targeting common areas of concern, we are able to tackle issues of clutter to produce fast loading websites.
Layout
Websites have multiple faces depending on the size of the view port. For a PC, a page can be filled with visual features. Where as a mobile phone needs to be compact and may include/exclude certain features that may cause a drawback to the viewing experience.
When designing a website we ensure web pages look like they were meant to be viewed in all view port sizes. Your guests will appreciate a website that performs as expected.
Security
Data breaches are in the rise. That is why it's important to take a proactive approach towards securing your website from outside invaders. To help combat data breaches we offer and manage SSL certificates, firewall security measures, alternate sign-in pages, website scanning and other specialty practices that will push-back those attackers who seek to breach the data of your website.
Upgrade-Able
When it comes to websites, some designers will build them to a spec where add-ons can be quite complicated. Our design team takes into account that websites need to grow with their audience. What works today may not be the case tomorrow. As the online lifestyle grow, there are going to be new techniques that develop. There will be improvements made to functionality and innovative ways to present content. Our site designs are created for expansion. As your users evolve rest assured your website can too.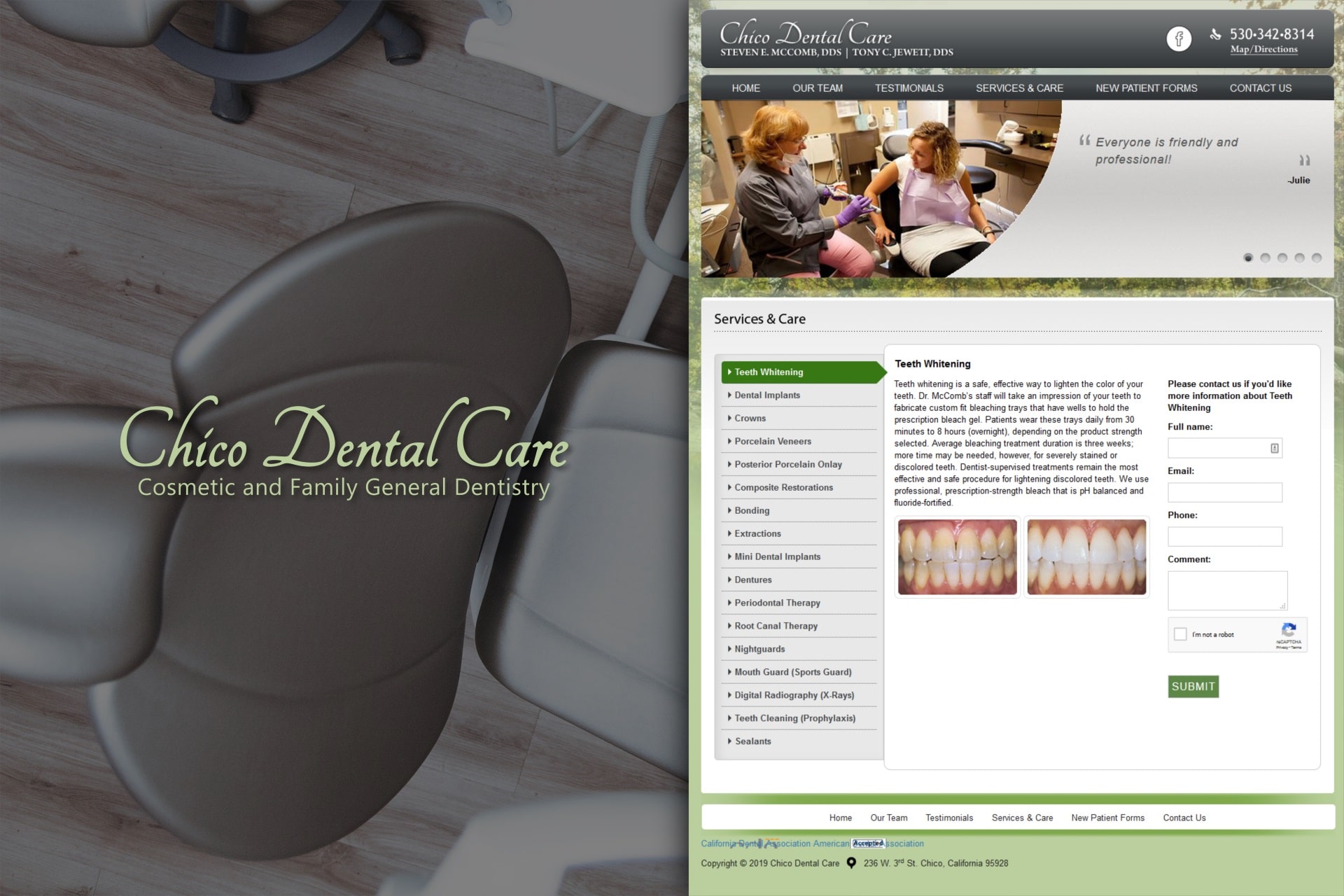 "Content needs to adaptable, lightweight and feature rich."