Impact on Business
Property rental websites are growing in popularity. With the access and ease of online payments, transactions can occur from any device. Consumers can send and receive funds using apps. They can also list properties for anything, as the demand is there. Renting out personal property is a profitable venture. People rent out their homes, cars, RV's, even their personal equipment.
RSC Associates offers residential and commercial property listings. With the climate changing in the rental market, we designed a website to meet the needs of the industry.
For the user, the website featured a simple sign-up process. Guests who create an account have total control. They handle the membership forms and payment information. After they become a member, adding rental properties are simple. They can include features, descriptions, pricing and much more. Members have full control of their listings.
For the team at RSC Associates, we developed a robust rental management system. On the back-end, RSC Associates can track and manage their property listings. The automated features with signups allow for more time. Time spent with customers and time spent with website development. Content is fully-accessible and customizable, which allows RSC Associates freedom. They can add, edit or customize the experience their guests have.
With the new property rental setup. Memberships have increased while employee count has stayed the same. Same company size – more revenue. Always a good impact to have.

Thinking Outside the Box
Websites with property rental listings are growing. Websites need to be simple to join, easy to manage and full of features to promote property listings.
Meeting those results are what we specialize in. Your website is an extension of your business. Today, users expect websites to perform. Websites need to meet their lifestyle and need to be value added. Websites also need to be active. They need to evolve with the times and our developers stay ahead of the curve.
Our team of developers make complex scenarios – simple. Solutions should benefit your audience and complement your business. Our ideology for website is they should be stunning and "easy to digest."
Websites designed by SiteHatchery.com gain visitor confidence. Guests share the experience with others and traffic to your website will increase. The result, higher productivity, more revenue and an active website.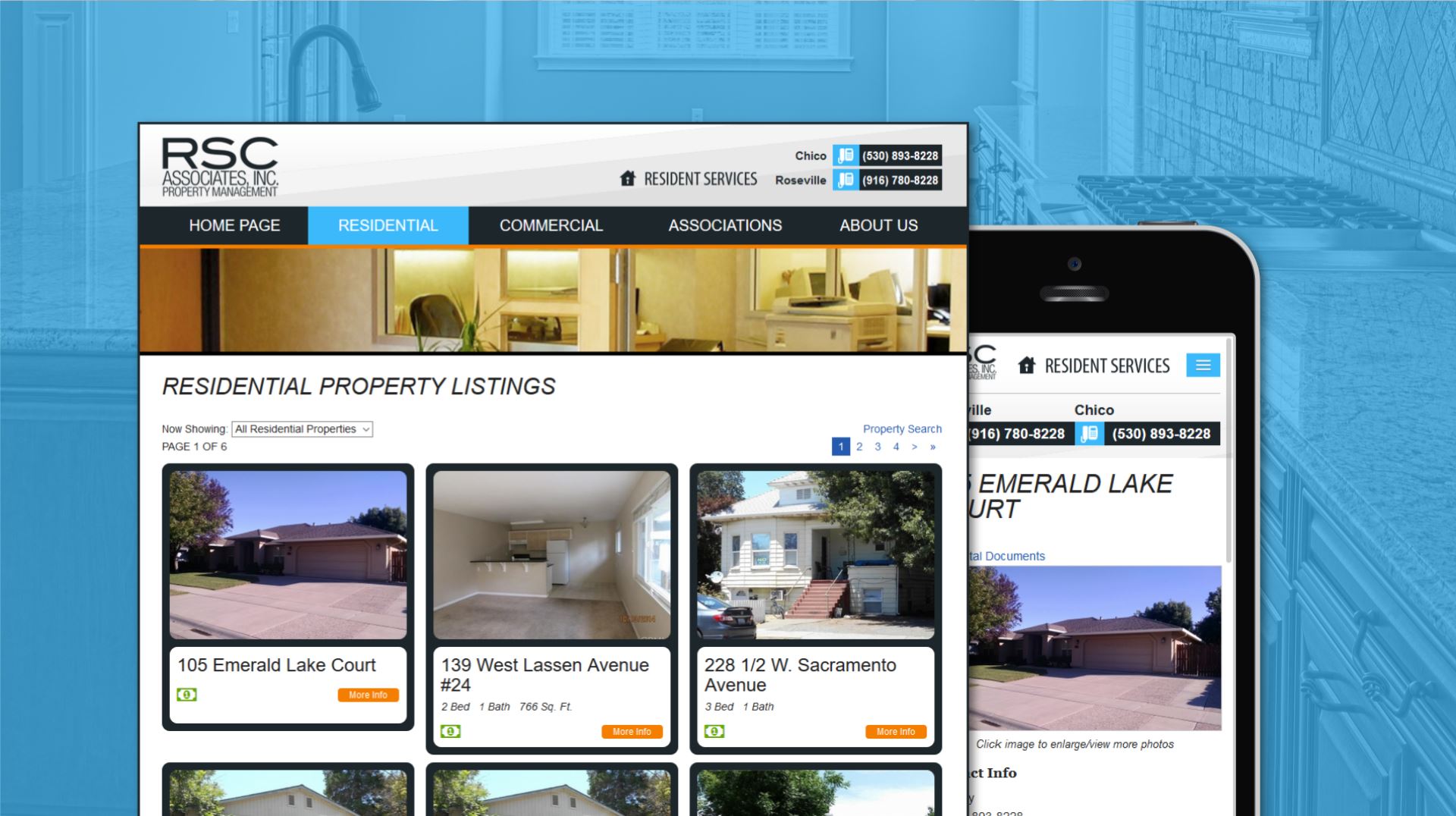 "Rental management solutions need to include easy to use features."