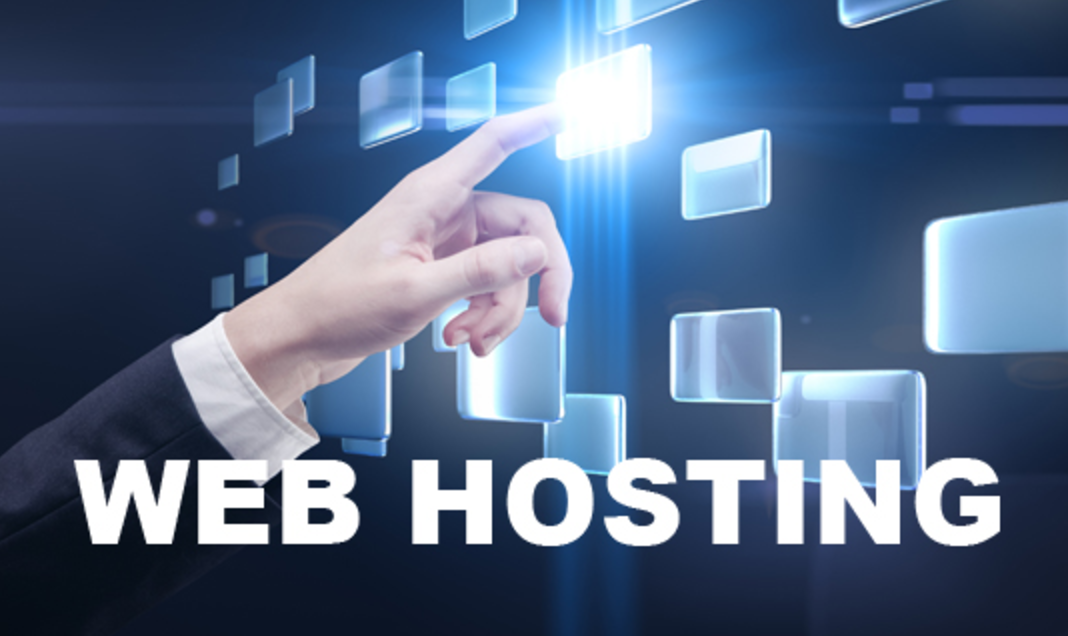 Source: Shutterstock
Every website owner understands the importance of good hosting services. The hosting company you choose will determine so many things about the performance of your website and the experience you and your website visitors will get using the site.
With so many web hosting companies around, it is more difficult for website owners to choose a hosting service. Your primary concern should be to find a fast, secure, and reliable hosting company. Here we will briefly discuss some of the best places to host your website:
Bluehost
This is one of the most popular web hosting companies for good reasons. The company offers everything anyone could possibly need from a host – reliability, security, speed, and versatility. Bluehost is friendly to beginners.
Hostgator
This is one web hosting company that continues to surprise us all with their quality services. It is definitely the king when it comes to shared web hosting. Their services are affordable, and they are beginner-friendly.
Dreamhost
This is a unique web hosting company that is highly regarded for its excellent email hosting solution. Dreamhost is also known to play by its own rules, which attract many users. It is also a highly secured web host.
Hostinger
This is the perfect web hosting service for individuals who want an affordable solution. They provide one of the cheapest hosting plans among the big players in the industry.
A2 Hosting
If you need a fast and reliable shared hosting service, A2 Hosting is one of the best companies to turn to. Their prices are also affordable.
Hostwinds
When you need a dedicated web hosting service, Hostwinds is one of the best companies to run to. They offer a good range of dedicated server hosting that can be configured to meet your unique hosting needs.
WP Engine
WordPress is quickly becoming the most popular platform for website owners and builders. It is helpful to have a web hosting company that makes using the platform smoother. WP Engine is probably the most popular managed WordPress host due to its amazing services.
GreenGeeks
If you are concerned about the environment and want a website hosting company that conforms to the same ideology, GreenGeeks is the service to choose. The company boasts of a 300% energy offset scheme with powerful shared hosting that is quite reliable too.
Inmotion
This is one of the companies that doesn't look like much but offers solid web hosting services. In addition to quality, reliable web hosting, the company is known for its excellent customer support.
Liquid Web
Last but definitely not least here is Liquid Web, an expert managed hosting provider that you can trust for dependable service. The company offers a wide range of plans and many powerful features.
Conclusion
Here, we have discussed ten of the best places you can host your website right now. Depending on your unique needs, you can choose any of these hosts with confidence. Our trusted experts at SiteHatchery are available to discuss your needs and help determine the right place to host your website. A fantastic experience awaits you.
See also: 5 Basic Steps to Getting a Website On The Internet