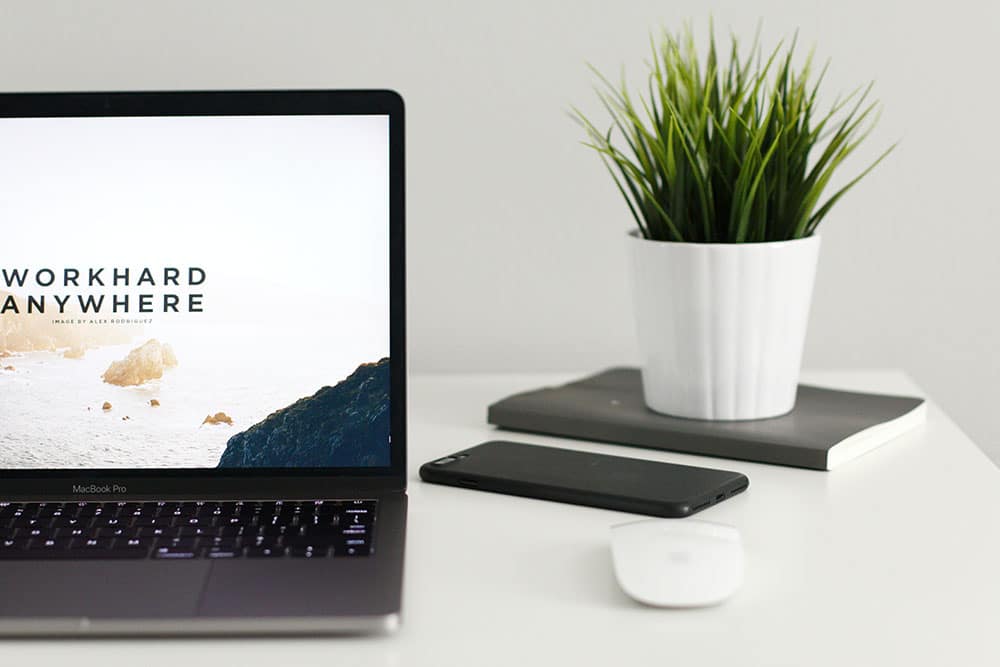 Every year Google, Yahoo, and Bing make tens of billions of dollars through search engine marketing, also known as Pay Per Click advertising. According to experts, search engine advertising drives more new website traffic than any other online advertising method. This means that when you advertise on search engines you'll attract more new customers to your website all the time. It's no surprise that more than one-third of all marketing in the US goes to digital ads. If you haven't started pushing your brand digitally, You Can Benefit from Advertising on Search Engines.
As a website owner, you want an effective marketing campaign with a high success rate; which is what makes advertising on search engines a perfect choice for you. You can even track the results of your ad campaign using Google's AdWords. This will help you decide whether those specific ads are working for that demographic or do you need to choose a different angle to target them.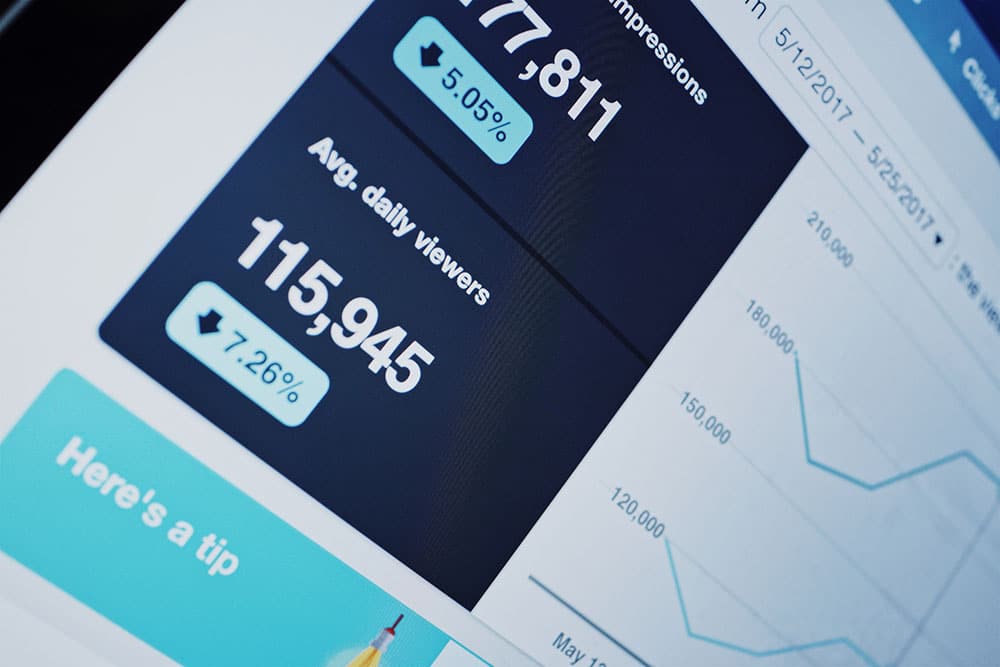 Here are a couple tips to help you get the best of advertising on search engines…
The text ad, it's all about the message
Search engines show ads as text either at the top or the top right of the search results page. However, you'll need to be aware that these ads have a limited number of characters.
That's why it's important to make your ad concise and loaded with keywords to get the searcher's attention. Keywords are those words that best describe your business. For example, the word "flowers" is the perfect keyword for a floral business. You can make your ad stand out by putting your keyword in the title of the ad itself. So if you're selling women jewelry then including the keyword "jewelry" both in the title and description of the ad would make the ad show up every time someone searches for jewelry. Which is exactly the kind of customer you want clicking on your ad and visiting your website.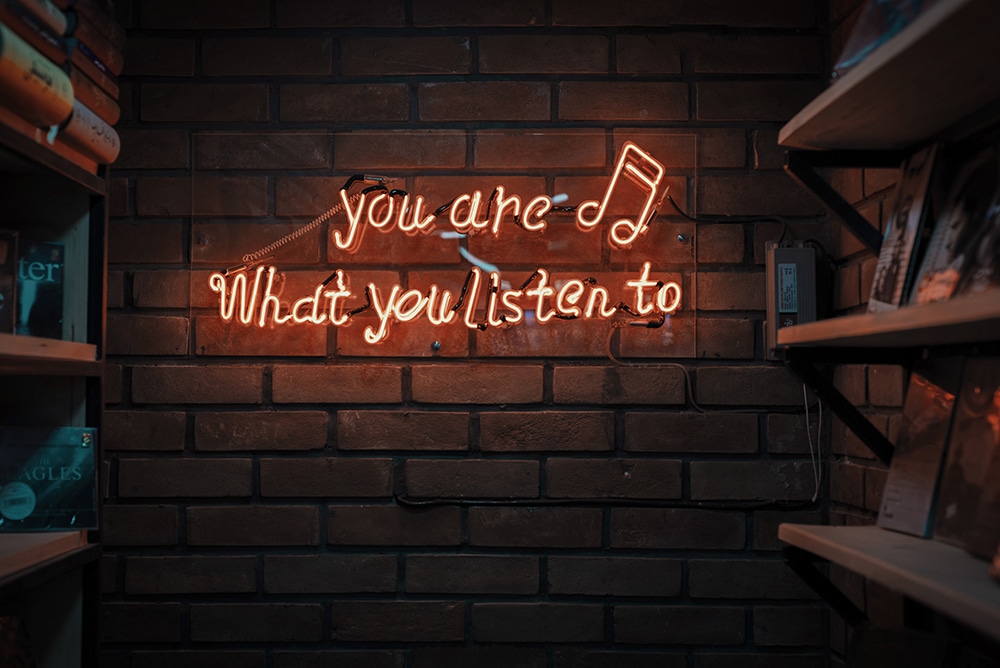 Target the right audience
By default, some brands are suitable for everyone regardless of age, gender or location. But if you're targeting a certain audience or a niche market then you want to tailor your ads for that clientele. You'll need to identify your customers and choose which apps, websites and even web pages for your ad campaign. This is not as difficult as you think and marketing your website online is made easy with free tools. Tools like Google Display Planner are designed to make it easy for you to target the right audience for your ads. Through it, you can select the general interests of your preferred customers and let Google suggest the best websites to display your ad.
Would you like a hand with collecting data and having visual performance indicators sent to you to help with making informed decisions about which keywords to push? Which landing pages to promote?
If you are like us, information and knowledge is key. We at SiteHatchery.com created a custom monthly reporting system which sends tailored data specific to your business. Receive information, but more importantly, understand what it means. Our team reviews the data and as a compliment, suggests solutions to help increase user activity.
Send us an email and we'll send you a sample report. Don't let data get lost between the cracks.