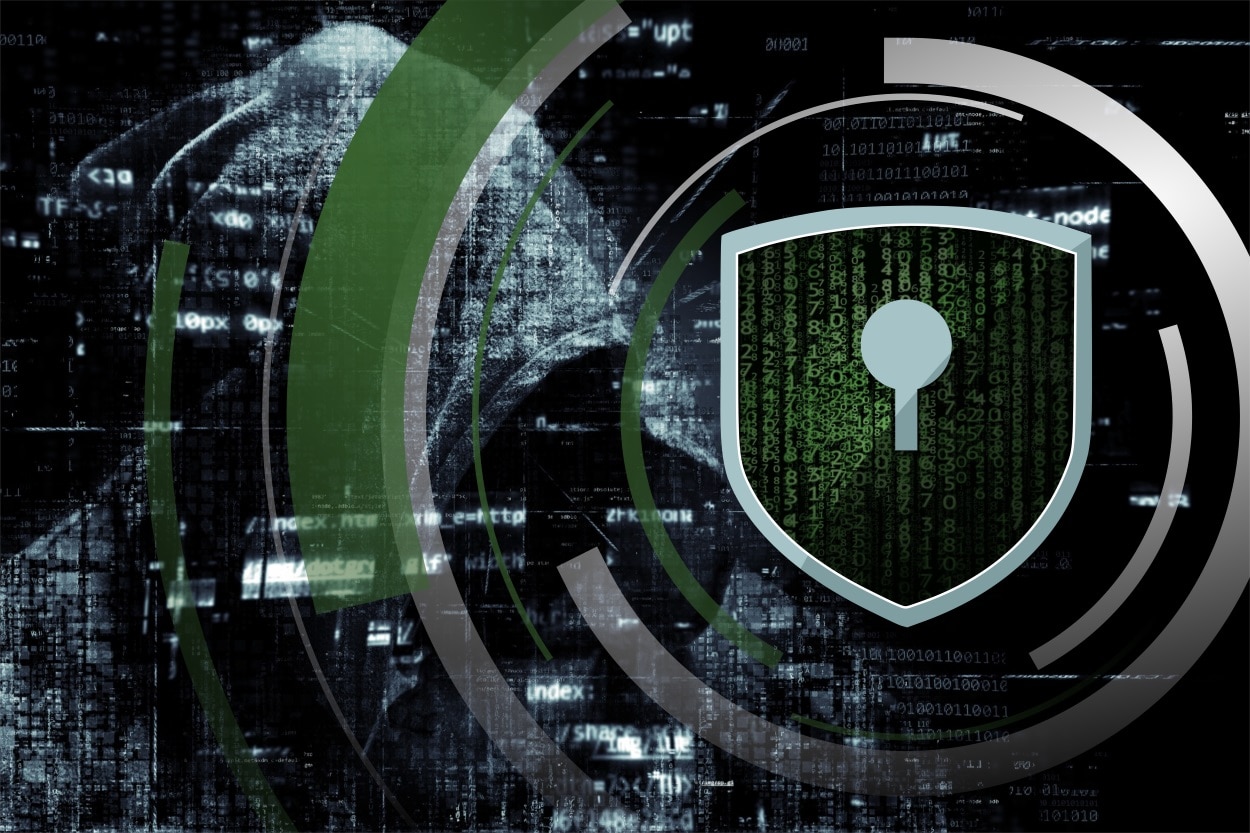 Creative website solution provider expands their business in website security service.
Chico, California – April, 2018
SiteHatchery.com, a web solution which provides web-hosting, web-design and other valuable business solutions in Northern California, announced it will add WordPress Website Security service to its list of service offers. The organization, a small web design and development company, seeks to create one-of-a-kind business solutions that allow owners to do more with less, has produced a safeguard system that will keep out unwanted intruders from your website.
"They really listened to what we wanted from the site and used their expertise to create an easily navigated, informative site with a wonderful visual presence that focuses on product sales. We couldn't be happier with the results, and intend to continue to working with Site Hatchery on any and all upcoming web projects."
– Lavender Ranch
Site Hatchery has been creating innovative products and services for its North American clientele since 2005. The latest service addition, Website Security, is a culmination of tactics and strategies to fence off intruders from gaining entrance and accessing highly sensitive information.
As Cyber Crime continues to evolve, so will the security measures that are put into place to combat against threats. Password changes and updates are not enough, protective measures are integrated from the server level and include redirects and file changes. A virtual bubble surrounds your business, blocking entry.
Jason Cox, owner of SiteHatchery.com, had this to say:
"Protecting your visitors and their sensitive information plays a major role within the User Experience (UX). If a guest knows they are safe when doing business with you, the trust factor will rise and they will share the experience with others, becoming a testimony to the services of your website, strengthening your brand image."
To learn more about safeguarding your company from unwanted attacks, or if you would like to know more about Cyber Security and the benefits of having a skilled development team like SiteHatchery.com protect your organization, contact Jason Cox at 530.680.2734 or email, [email protected], or visit the website at www.sitehatchery.com.
---
ABOUT SITEHATCHERY.COM
SiteHatchery.com is a small web design and web development company based in Chico, California. They create attractive, effective responsive websites that help large and small businesses alike draw traffic and revenue while serving customers with an easy-to-use online presence. A full-service solution, they offer web-hosting, website performance tuning, custom website performance reports, website security, website updates, custom eCommerce platforms, SSL Certificates, and daily back-up solutions.