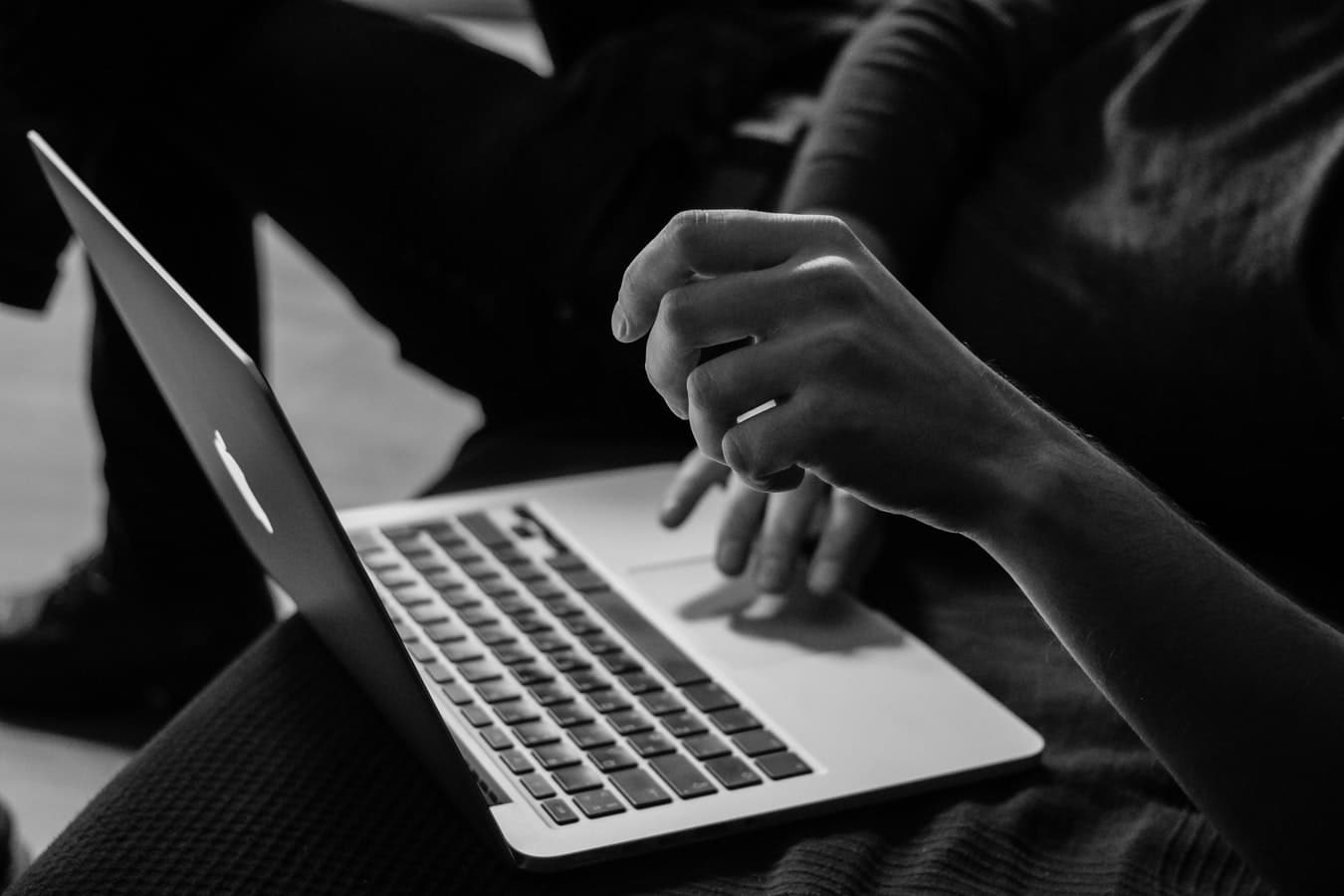 It is hard to believe that the oldest domain ever created is now 32 years old. In that period of time, sites have been and gone and successful sites have gone through ups and downs. What is it though that keeps a website going through the years? Depending on what type of service is offered, a vast majority of business can depend on how much traffic your website receives. As such, it is vital to be aware of the important components that keep a website robust and relevant. You can have a Robust Website, but it does take time and effort.
Brand Strategy
Some of the most successful websites on the internet can make up to $27 per second. Often, as a small business owner, you may come to the conclusion that this type of money is just completely unachievable. I mean, how do they do it? Websites like Zynga and LinkedIn, that are earning the megabucks, have ensured that they have spent their time and money on creating a brand that is clear and recognizable. You must also consider whether your brand can stand the test of time, like some of the oldest domains on the internet which have been in use since the mid-1980s.
It is important, no matter what stage of business you are at, to have a robust and powerful brand that consumers understand. This is most often ensuring that your brand is simple yet effective in what it does. So LinkedIn, for instance, very intelligently, uses the features we have all come to know from social media and has applied it to professionals, looking for jobs and networking. Many features of their website design, cross over with the likes of Facebook and follow the same simple to us rules. As such, their brand identity is one that is strong and simple to use, thus gaining credibility in the market and more traffic through recommendations and so on.
Logos and Colors
One of the first rules of successful branding and in turn, website design, is to create a recognizable logo. Again, looking at the most successful companies out there in 2017, they all have a recognizable, simple brand design that the customer associates easily with. Apple is a great example of this, as is Facebook, which also uses a specific color to draw people to its brand. The same can be said of companies such as Twitter and Snapchat that in their design have used definitive coloring to make their brand and site, easily recognizable.
Although it seems simple and obvious, this approach is where a number of websites fall down. Getting the design right by choosing a simple and effective logo, will make you instantly recognizable and will reap benefits in the long term. In addition, choosing relevant and effective coloring to add to your brand is equally important. The connotations of certain colors will help to influence your site visitors. It is no coincidence that Facebook and Twitter, use a calming blue. While Snapchat, attempting to appeal to a potentially younger audience, uses a bright yellow.
Being Robust
It is an extremely aggressive market currently and without the right tools, a website can quite easily fall by the wayside. It is vital to get the correct ingredients you need to make sure your website is robust and stands the test of time. Luckily, there is help out there, where you can get the relevant insight required to keep your site getting the hits needed to be successful.
Are you looking to update your website? Do you need an additional hand to keep up with the demands of your business? SiteHatchery.com offers a variety of services tailored for business owners. From web design and web hosting, to custom analytic reports and intense security measures – SiteHatchery.com can help.
Check out our Service Bundle, a convenient all-in-one service that is affordable and effective.